Airport Transfers
Long Distance Journeys
Executive travel
Our Executive vehicles provide optimum comfort and safety for you and your clients, so you can sit back, relax and enjoy a first-class, stress-free experience.
Our services are available in the following City locations
o Sheffield
o Chesterfield
o Barnsley
o Rotherham

To request a journey email our dedicated booking team on connect@citytaxis.com or call 03301 220 045.

You can also get a quote by clicking the 'Get a quote' button below. Our friendly team will be extremely happy to help.

Get a quote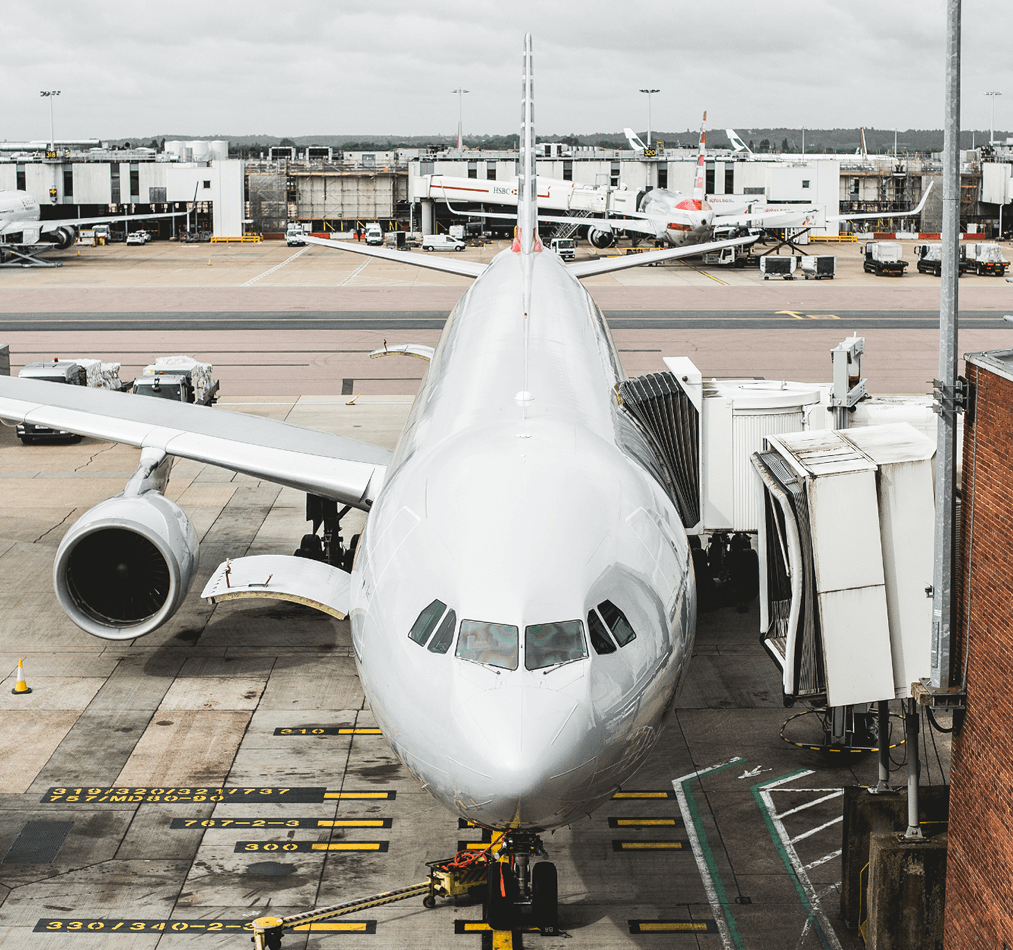 What our City riders say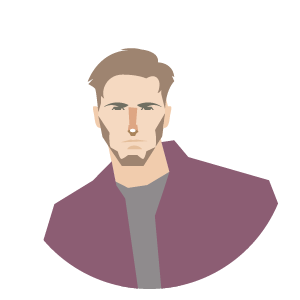 "Thanks to the brilliance of your service, my mother was able to continue to do the things she loved. Your drivers were unfailingly prompt, courteous and helpful."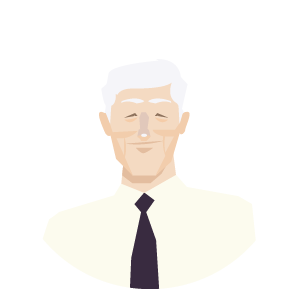 "Travelling with Connect was an excellent, comfortable, polite and friendly experience."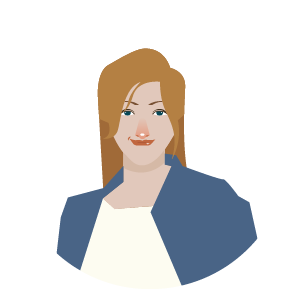 "I was that impressed by last night's ride home I've decided against booking the airport parking. Instead I'm getting this beautiful car and lovely driver to take me there…"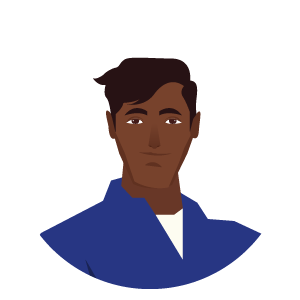 "Top service from you guys today. I really appreciate your help with the airport transfers!"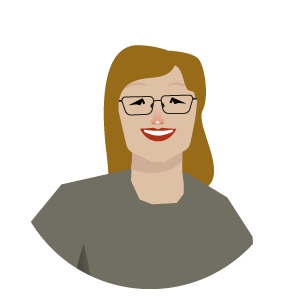 "Thank you so much! My mum's driver was awesome and that car!! Thanks so much, my mum said she felt like royalty."