City golf studio is home to the latest Flightscope X3 technology with V1 video analysis. Our professional coach Rob will monitor and analyse your swing to improve you technique.
Our indoor space has no weather risks and can be used all year round. Sitting next to the luxury golf studio is also our high tech gym which enables Rob to strength your body to develop a greater swing.
Introducing Robert Wragg
With over 30 years of experience playing worldwide as a golf professional. Robs career has seen him play in many different tournaments with his three greatest victories being the North Region Order of Merit, North Region PGA Championship and the Manchester Open.
Rob's passion for golf knows no bounds. Having been taught and trained by some of the worlds leading professionals, he now shares his knowledge through coaching.
Rob brings the fun back into your game and enables you to have consistent, solid, on-target shots, getting your par where you want it to be.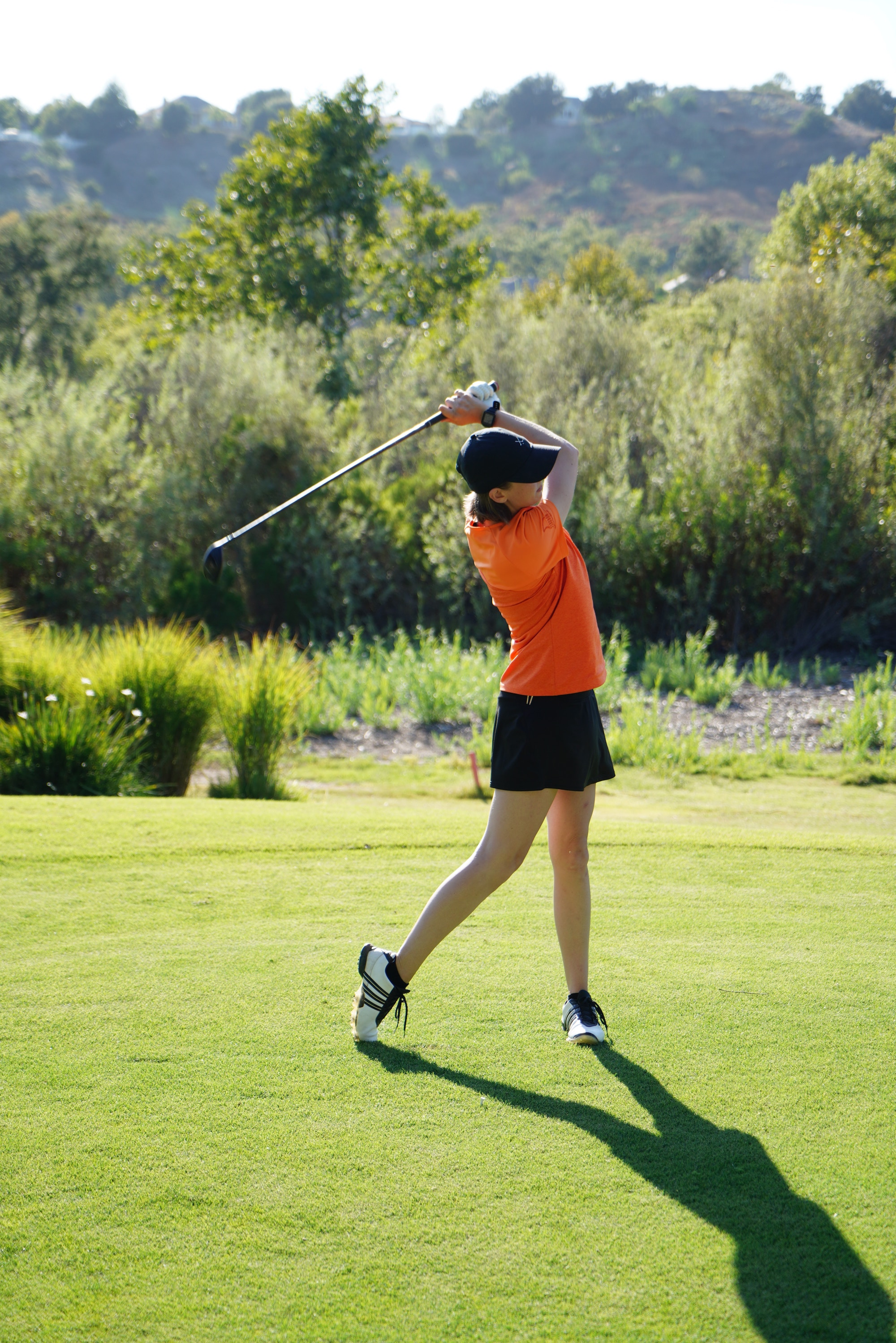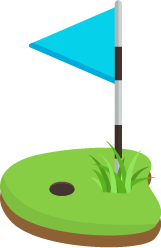 Our golf studio
for you and your team
Fusion tracking
Patented technology that combines 3D tracking radar and image processing for unmatched data accuracy
Data and video combined
Capture data and automatically clip video from multiple camera feeds for every shot
Environmental optimizer
Adjust your environment to plan and prepare for all weather conditions and landscapes
Wedge D-Plane data
Eliminate missed wedge shots with the most accurate and consistent wedge D-Plane data in the industry
Feature 5Full swing and short game data
Includes 50+ full swing, chipping, pitching, and putting data parameters
What our golfers say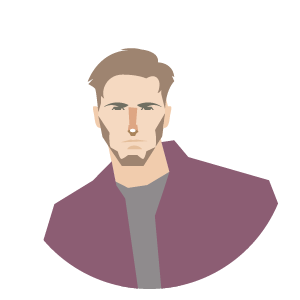 Great place, great lesson, great coach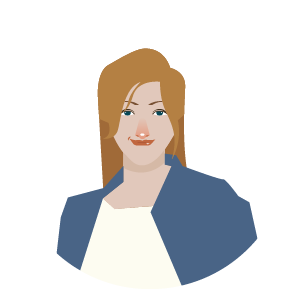 First lesson it was fun and inspiring. Rob is a truly talented professional. One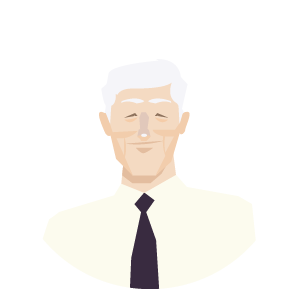 I would highly recommend Rob as a golf coach he has a level of enthusiasm which