This year's Charity Incubators are:
Mums in Need (MIN)
We have supported this amazing charity for a long time so when we became aware they were to be homeless we knew we had to do something, and it is because of them we have launched our City Charity Incubator. Mums in Need aim to support mums to feel more confident and in control of their situation by gaining an understanding of exactly what they can do to help themselves and their children. MIN provide Mums with the life skills needed to overcome fears and find a way through the intimidation, emotional and psychological abuse that horrendously some women face daily.
MIN understand, care, and being experts in their field, are able to provide the support women need at this vulnerable time. The MIN team offer a tailored service to individual women, providing them with a community of fellow-survivors, experienced professionals and the support to rebuild their lives.
City aims to nurture the chosen charity and enable them to be in a greater position to do what they do best, supporting the community, with less pressure and burden than before the incubation period.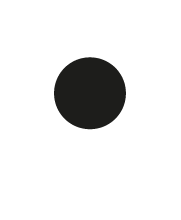 Sharing our
office space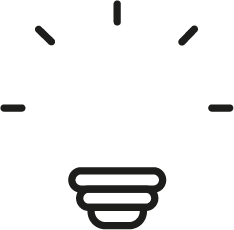 Providing our marketing and IT support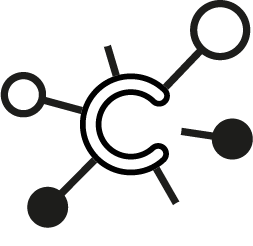 Connecting them with our business partners
Our support for local charities

City's annual charity golf day
This event has supported charities such as St Lukes Hospice, Weston Park Cancer Charity and Children's Hospital Charity being amongst some of the beneficiaries. Around 25 teams of corporate and partnership supporters, know no bounds in always surpassing our expectations to support the day.

Charity events
City will do as much as we possibly can to support and sponsor local charity events such as the Archer Projects Big Sleep Out, Ashgate Hospice Chesterfield half Marathon and Help the Homeless Festival to name a few that we supported in 2019.

Raffles and Auctions
We do our best to support as many local raffles and auctions as we can by giving tickets and prizes that we hope raises as much money as possible for the chosen charities.

Mission Christmas
We love supporting Hallam FM's chosen charity Cash for Kids. This charity aims to make sure all children in Sheffield have a present to open on Christmas morning. City support this by inviting drivers and staff to donate gifts, we all love to be involved in this great cause.

Donating citygrab delivery fees
The launch of City's delivery app 'citygrab' provided a fantastic opportunity to raise funds for local charities, by donating weekend delivery fees. After raising £17,087.86 for the NHS, we dedicated each weekend throughout May 2020 to a local charity, to support them during the COVID-19 pandemic. In total, our wonderful customers raised £40,096.85 which we donated to Weston Park Cancer Charity, Cash for Kids, Ashgate Hospice, Chesterfield Royal Charity, St Luke's Hospice and The Children's Hospital Charity.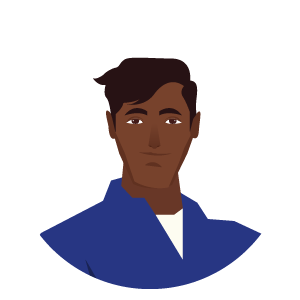 Tchad Weston
The Children's Hospital Charity
"We are so thankful for the continued support of City Taxis in helping to transform the Children's Hospital."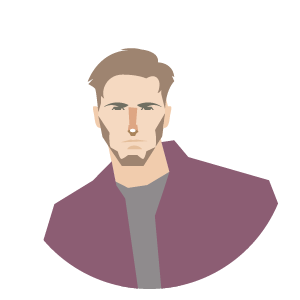 Jack Kidder
St Luke's Hospice
"We'd like to thank City Taxis for supporting us with their Golf Days and also the many people who attend and make this such a big success. Thank you for your continued support – it means the world to us!"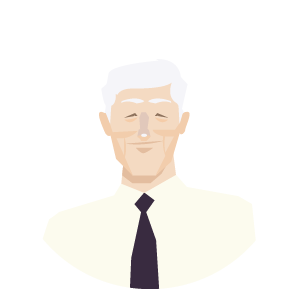 Darren Hayes
Weston Park Cancer Charity
"On behalf of our patients, their families, hospital staff and everyone at the charity – a massive THANK YOU for all your support over the years."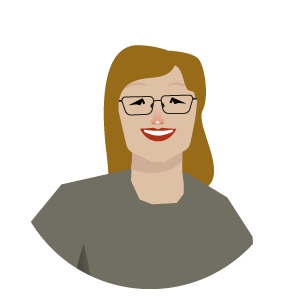 Ali Ward-Foster
Ashgate Hospice
"The money raised by City Taxis with the support of our community is just amazing and could not have come at a more crucial time for the Hospice. The £3,525 raised will help us to be there for patients who need us more than ever and at a time when providing that care and support has never been more challenging."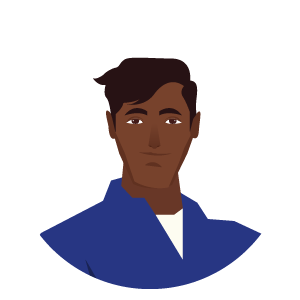 Tchad Western
The Children's Hospital Charity
"Thanks to the fantastic support of local businesses like City Taxis and citygrab, we can make sure the hospital is able to continue to provide the best possible care for all who need it and the people of Sheffield can enjoy some good food too!"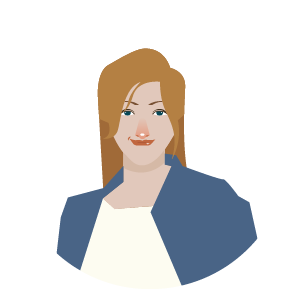 Beverley Webster
Chesterfield Royal Hospital Charity
"We cannot thank the citygrab team and City Taxis enough for this amazing donation to our #ProtectYourNHS appeal. We are overwhelmed by the generosity of individuals, local businesses and organisations."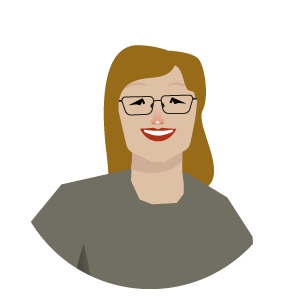 "We are overwhelmed with the amount of money raised by citygrab and the people of Sheffield, thank you so much. The amount raised could pay to run St Luke's for 7 hours and we are so grateful to our friends at citygrab for choosing to support us in this incredible way."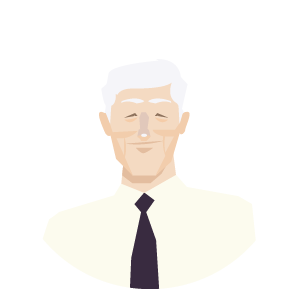 "I'm so grateful to City Taxis for supporting us in such a creative and innovative way. Their market leading software is an essential service at these times and by donating citygrab delivery fees to local charities is helping all their customers support local causes at such a vital time."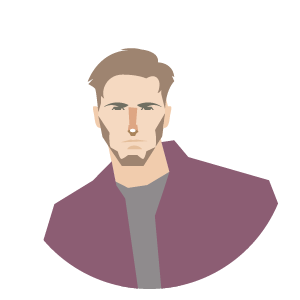 Darren Hayes
Weston Park Cancer Charity
"With many of our fundraising events cancelled or postponed, we couldn't be more grateful for the continued support of citygrab. To everyone who ordered, the local outlets, delivery drivers and all at citygrab, thank you. By supporting us, you make it possible for us to be there, for every patient and their families, at every step."