Sign up and drive with us
Why drive for City?

Our CustomersWith over 2.4 million riders and the most varied spread of customers in the industry we are extremely well placed to keep our drivers busy 24/7.

Training and SupportWe provide continuous training opportunities to support our drivers. Want more varied work?
We will provide the right tools to expand your earning potential.

Driver PortalWe know your time is valuable so our IT wizards have created a personalised online portal for our drivers. From the portal you can make and manage payments, check earnings, make vehicle changes, upload new documents and much more, all from your phone.

Driver LoungeCity recognise the requirement for drivers to have their own space to relax and unwind. We invested in developing a unique space we are proud of where staff and drivers can come together to support each other.

Driver SafetyThe safety of drivers is our priority. To give you peace of mind on the road we have developed our one click emergency response enabling us to be there when you need us most.
Join the citydriver community
Fill out your details below
What our drivers say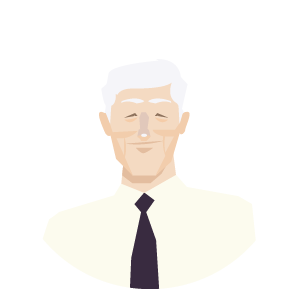 All staff are friendly and very helpful. It is the most important thing in a business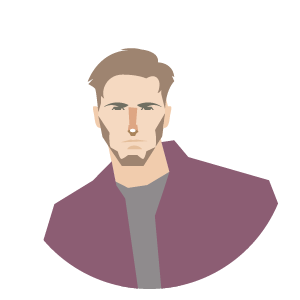 Best Company there is to work for!! Never contemplated working for anyone else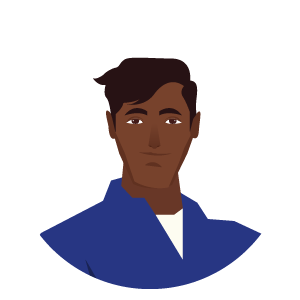 Top Firm! Plenty of work – cash or card I do the lot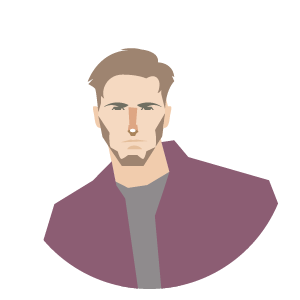 Stuart Fisher
City Driver
My job is made so much easier with the nicest customers I pick up and the staff
Already part of the community
Log in to the driver portal here
Login