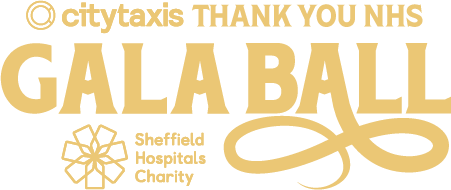 The evening of glitz and glamour took place in the elegant surroundings of the Winter Gardens and St Paul's Mercure Hotel in Sheffield.
Special acts were delivered by award winning dance group Flawless, over dinner the magical talent of Britain's Got Talent's Damien O'Brien and a headline performance from the 80's icon Martin Kemp. Add into this a menu curated by Michelin Starred Chef Jean-Christophe Noveli and the hosting talents of Sheffield's own Dan Walker gave guests a night to remember.
Entertainers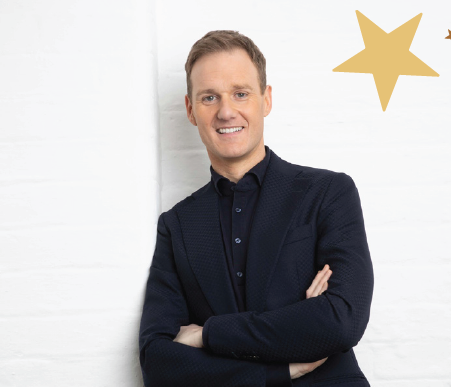 Dan Walker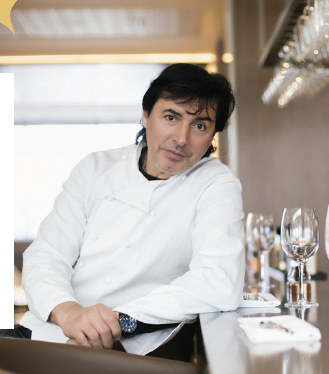 Jean-Christophe Noveli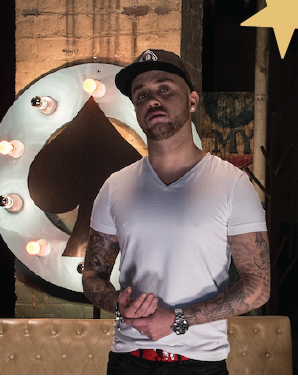 Damien O'Brien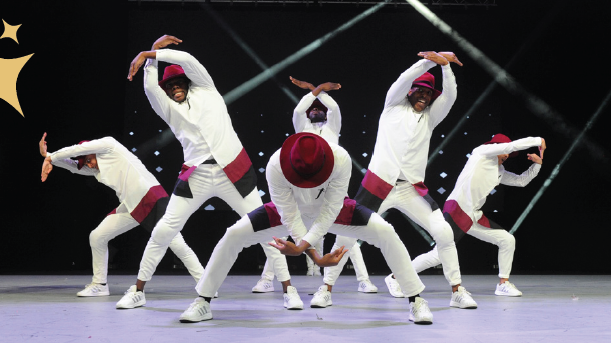 Flawless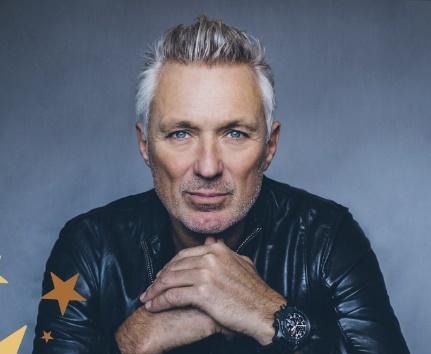 Martin Kemp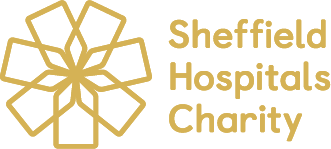 We've Got You Campaign
All funds raised from the Gala Ball will go towards Sheffield Hospitals Charity's newly launched "We've Got You Campaign" which specifically supports staff from across the hospitals as they come to terms with the aftereffects of the pandemic.
Visit SHC website
Our Award Winners
Throughout the evening 5 awards were presented across different categories to recognise the achievements of all within the NHS. The categories and their winners were as follows:
Lifetime Achievement Award
Winner: Lisa Hague
City Taxis Shining Star
Winner: Emily Theaker
City Taxis Covid 19 Hero
Winner: Helen Boyle
Volunteer of the Year
Winner: Christopher Bexon
NHS Team of the Year
Winner: Virology Team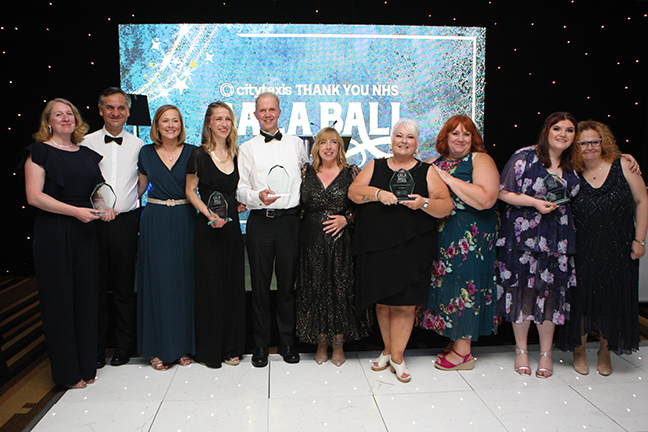 "We never imagined the night to be a fraction of the success we had! We knew we needed to make an impact on the NHS staff and the charity, promoting the amazing work the charity does amongst our friends, family and business communities.

It has been such a privilege to be part of such an amazing night. Thanks again to everyone involved for getting behind the event and the charity and making it the success it was. The generosity in the room completely blew us all away!"

Arnie Singh, City Taxis Managing Director
Amount Raised
Thank you everyone who contributed to raising such an amazing amount!