Your favourite food and products delivered to your door
Step 1
Either choose the cuisine you fancy or browse the restaurant menu to see what delights we offer. When you have decided which menu to order from start adding to your basket.
Step 2
Once you are happy with your order click on your basket and check out, making sure your delivery details are correct.
Step 3
Sit back, track your food updates and wait for our friendly driver to deliver straight to your door.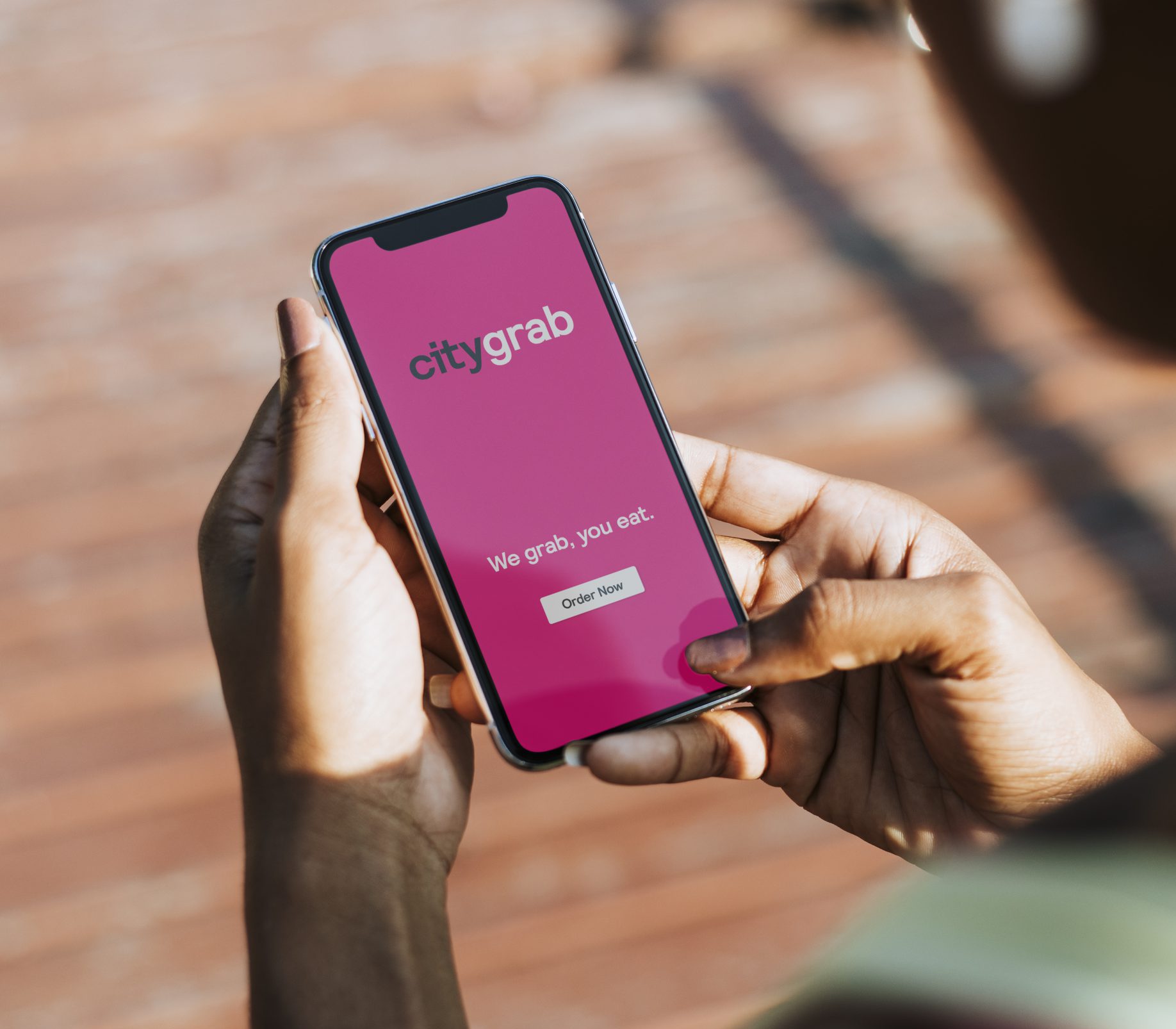 Outlets available to grab at home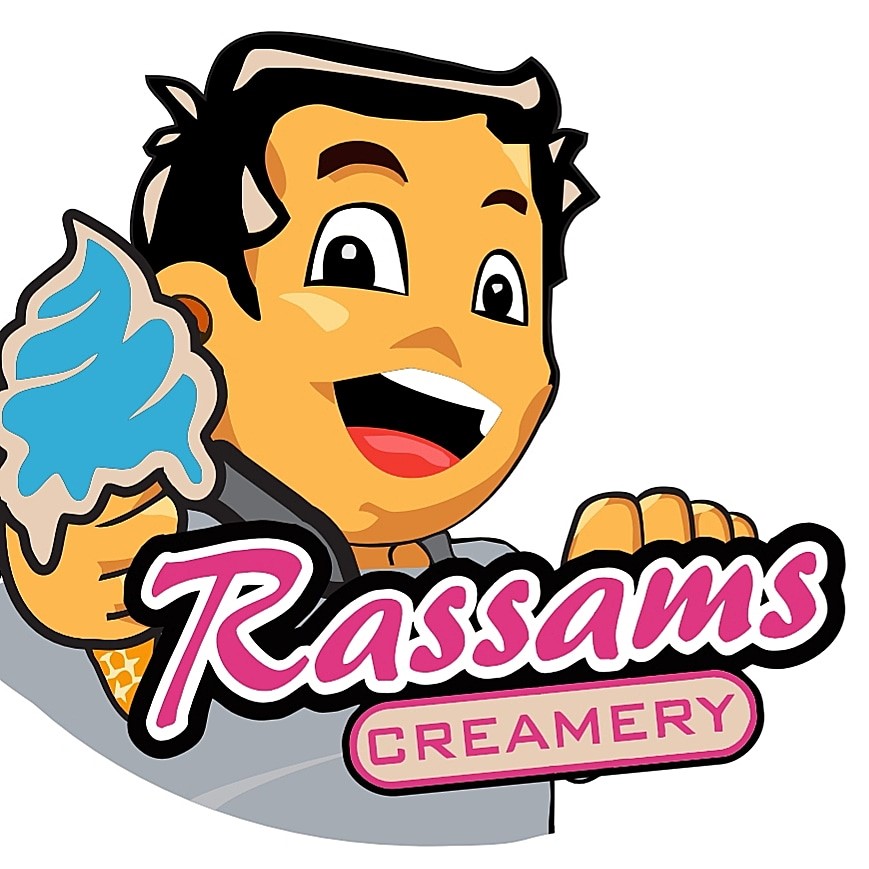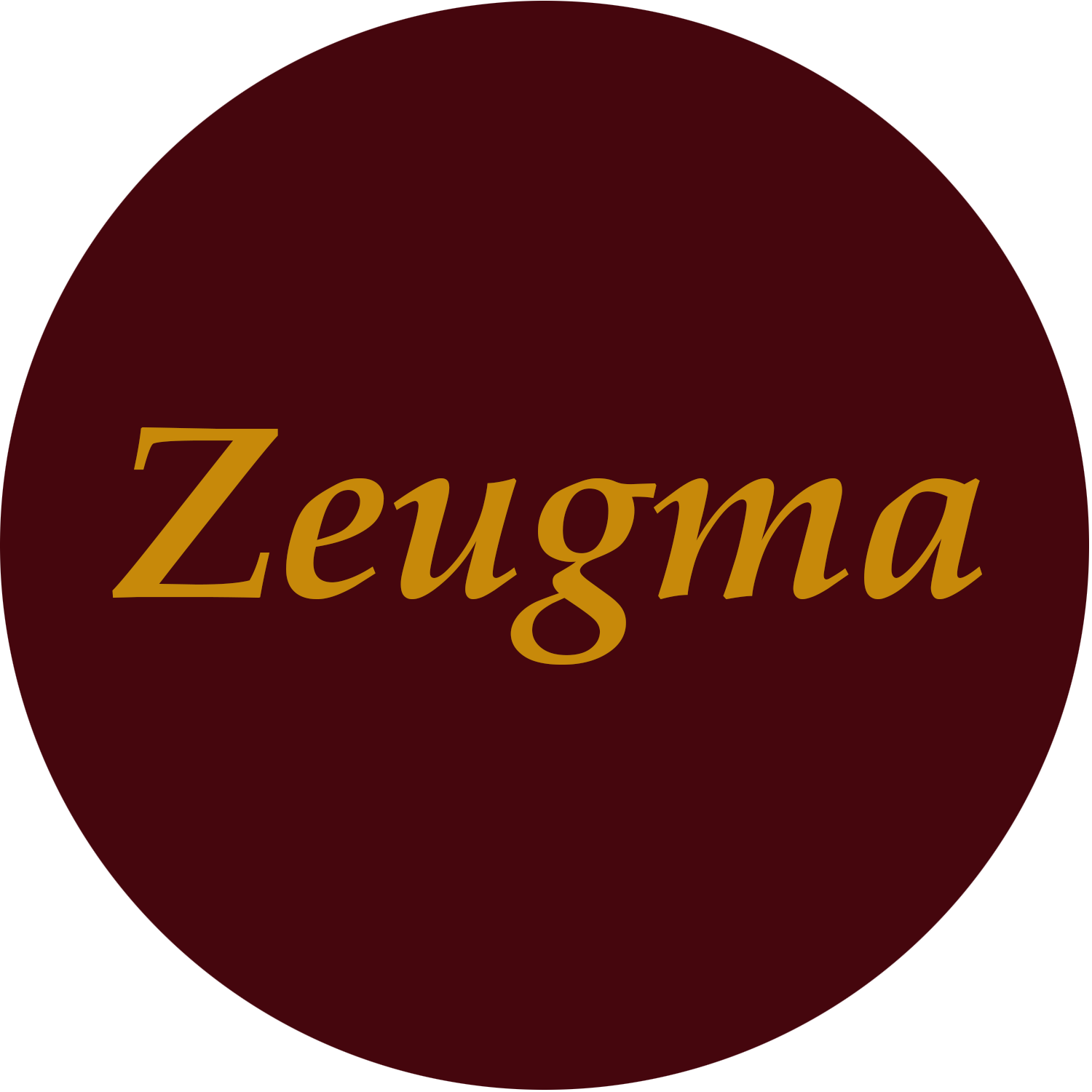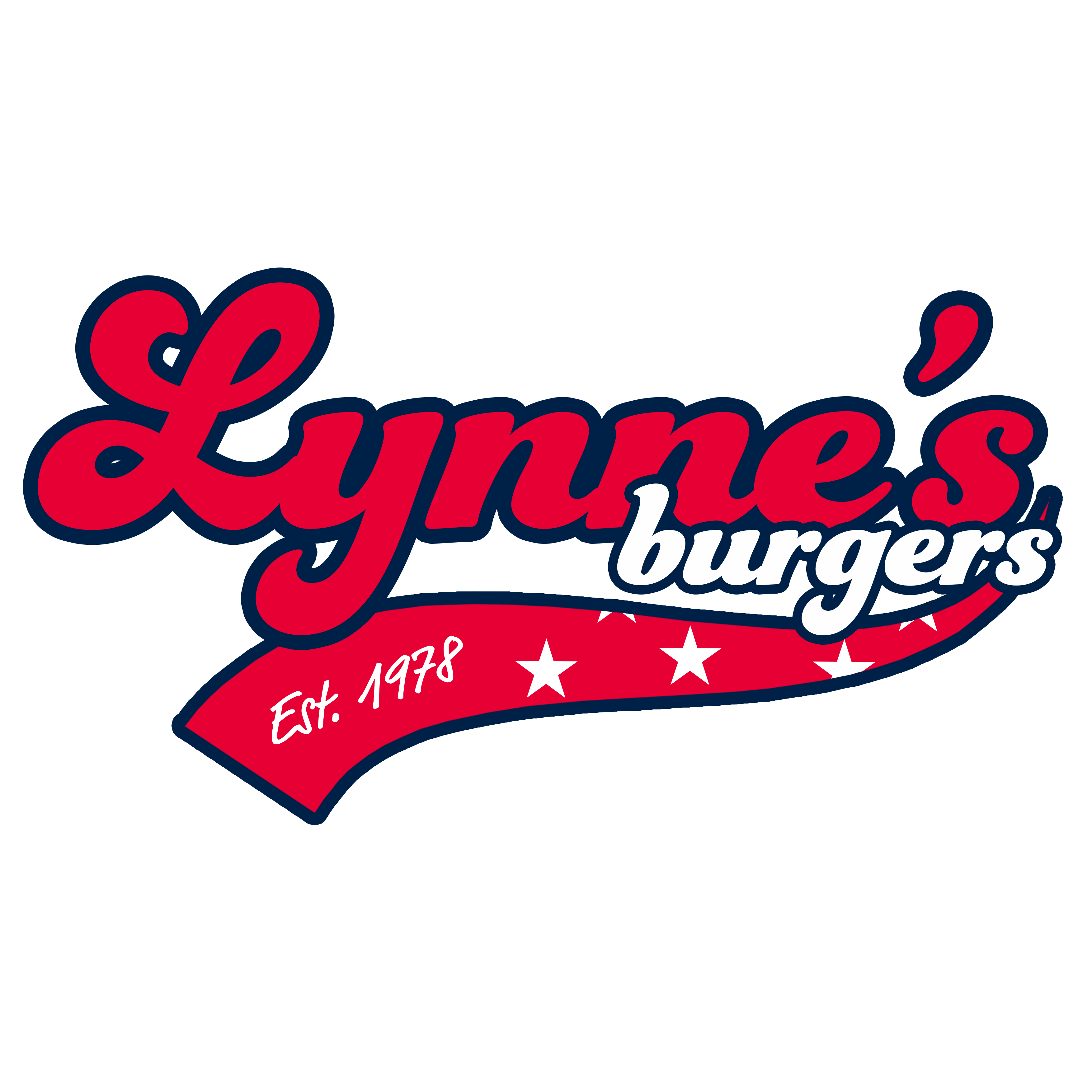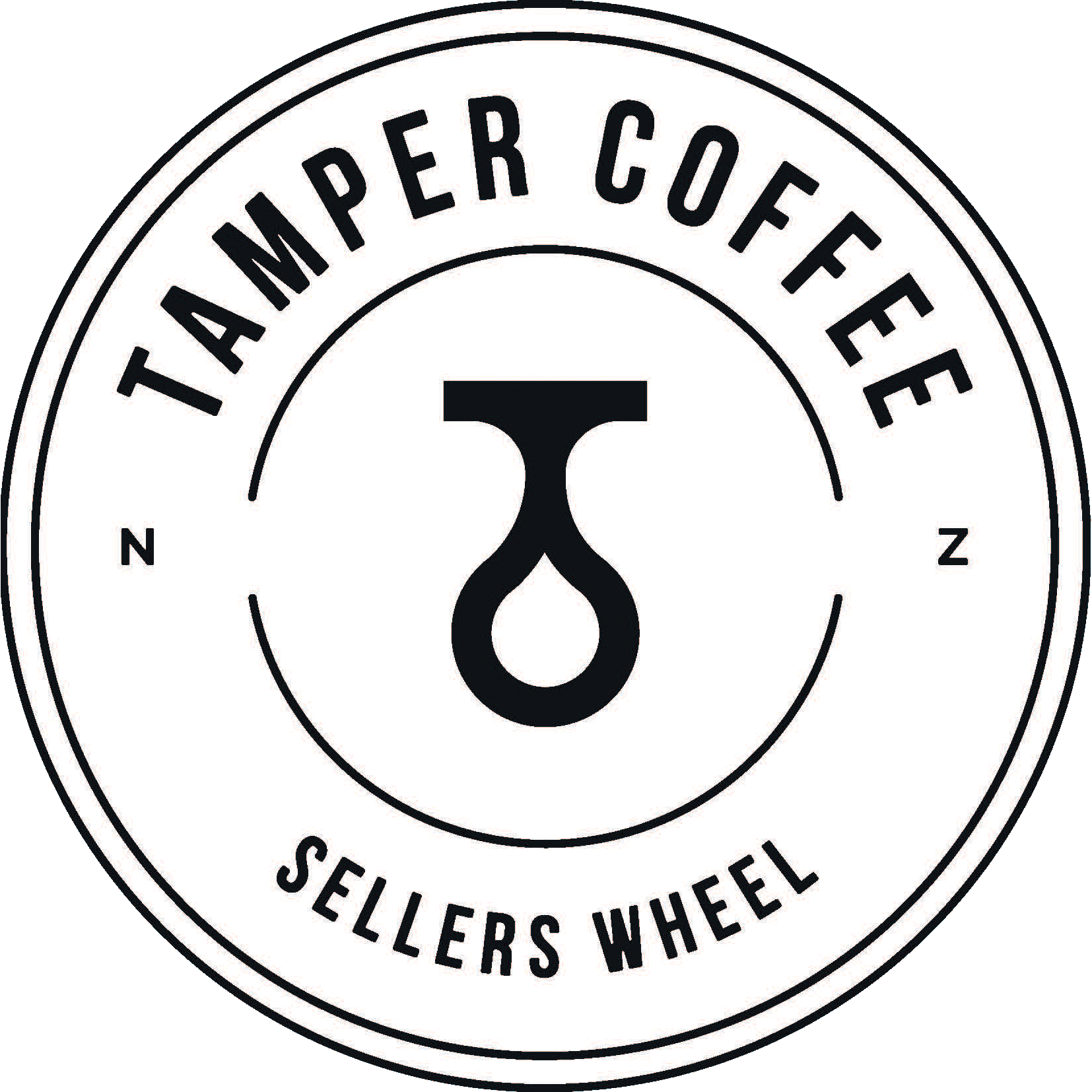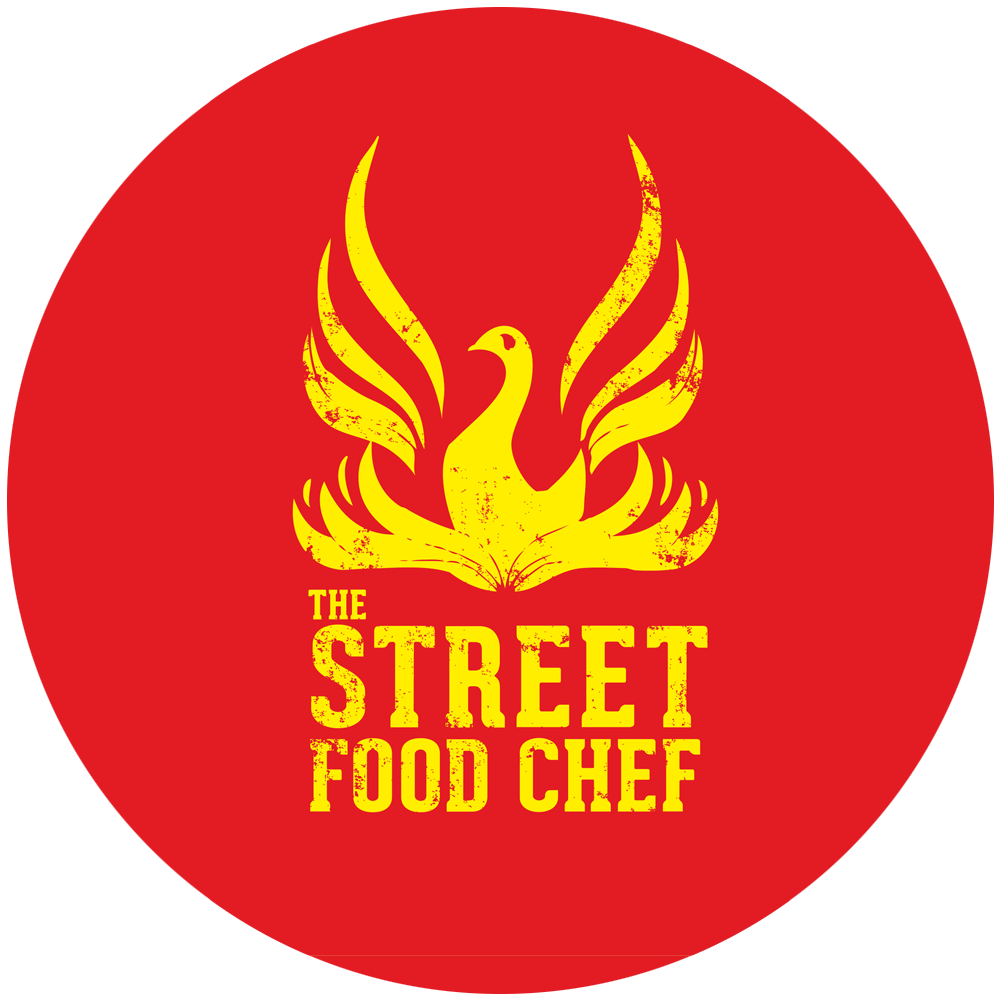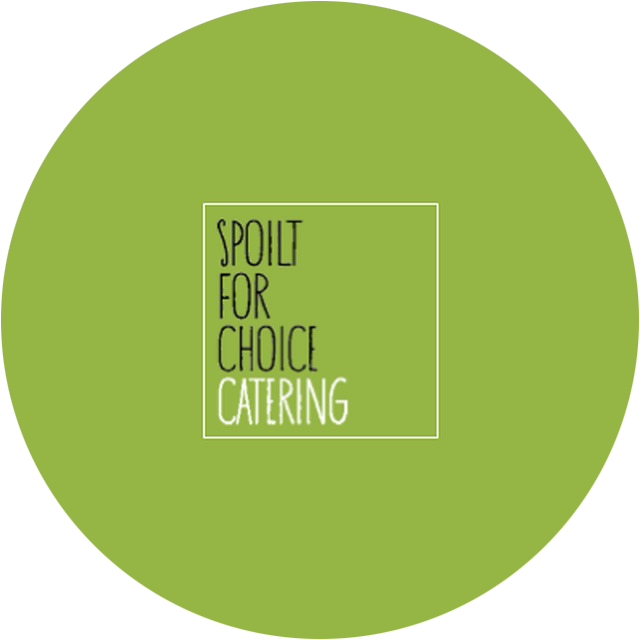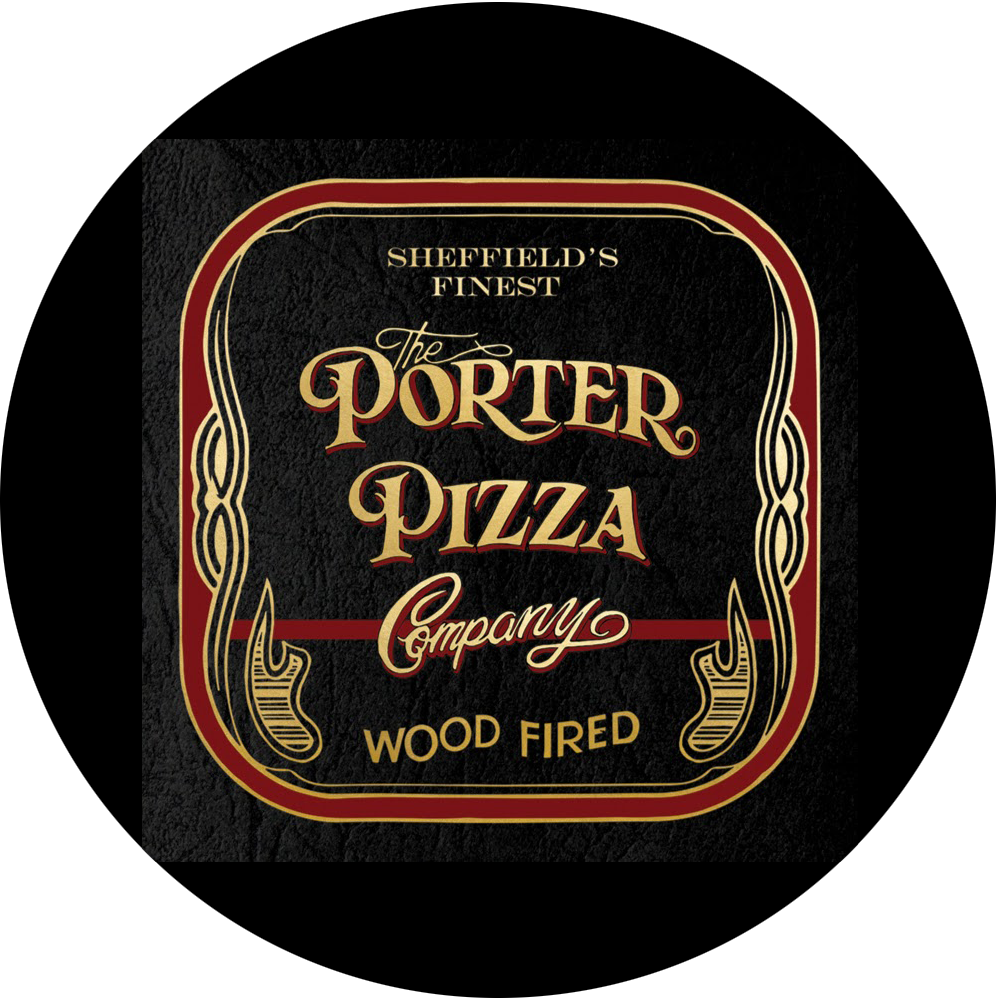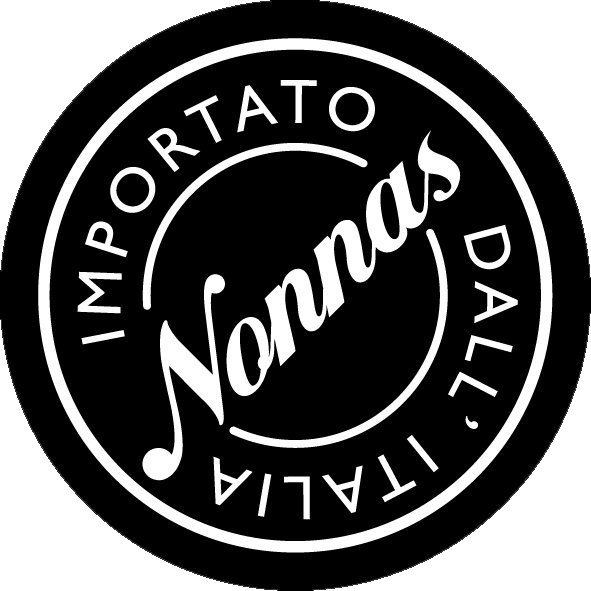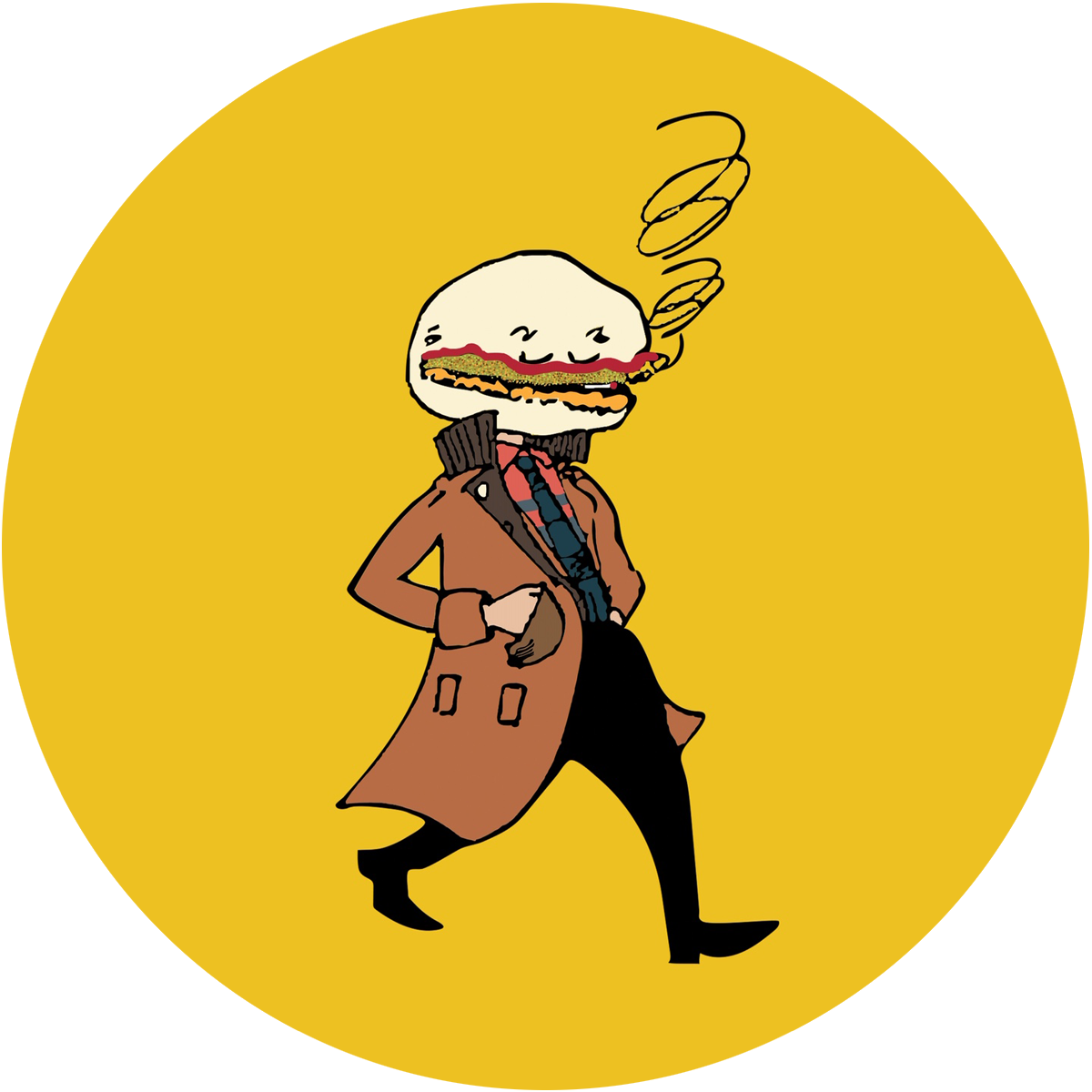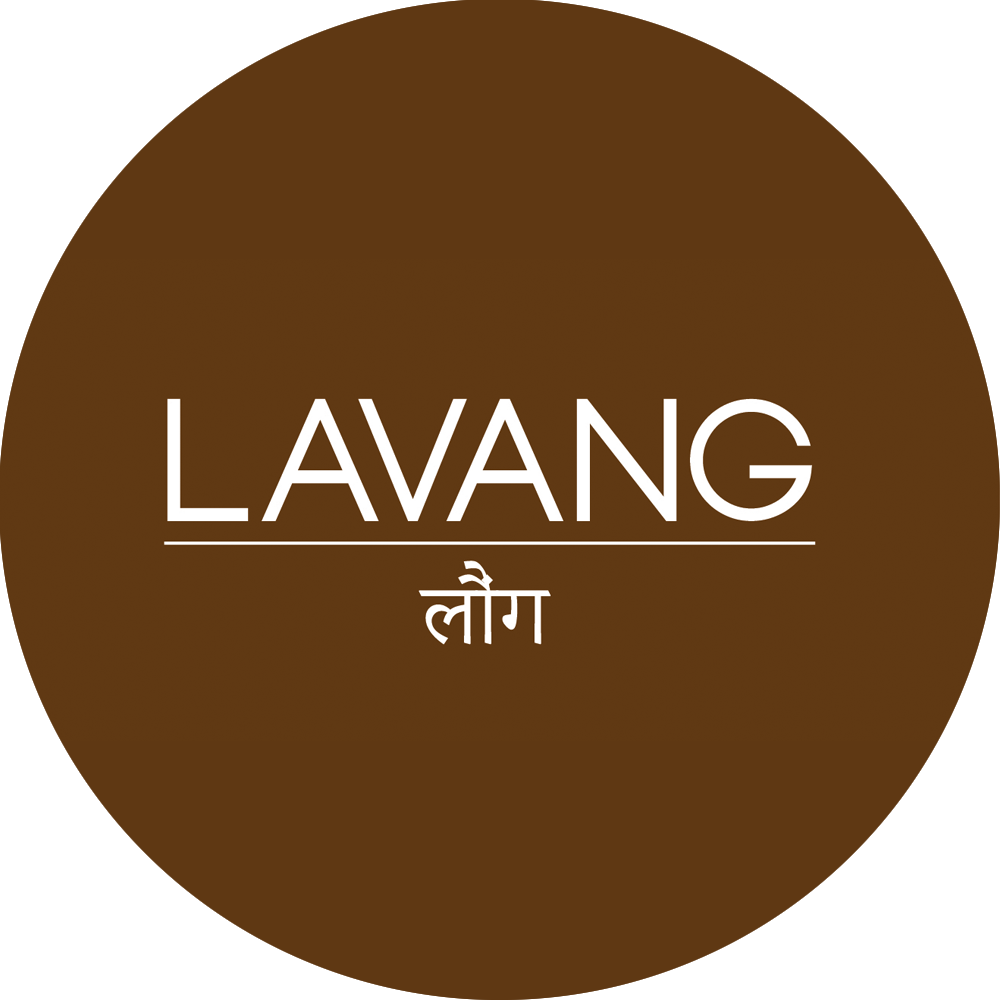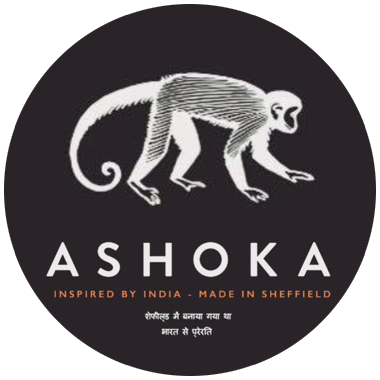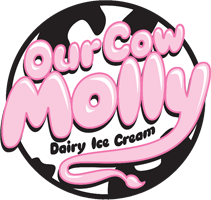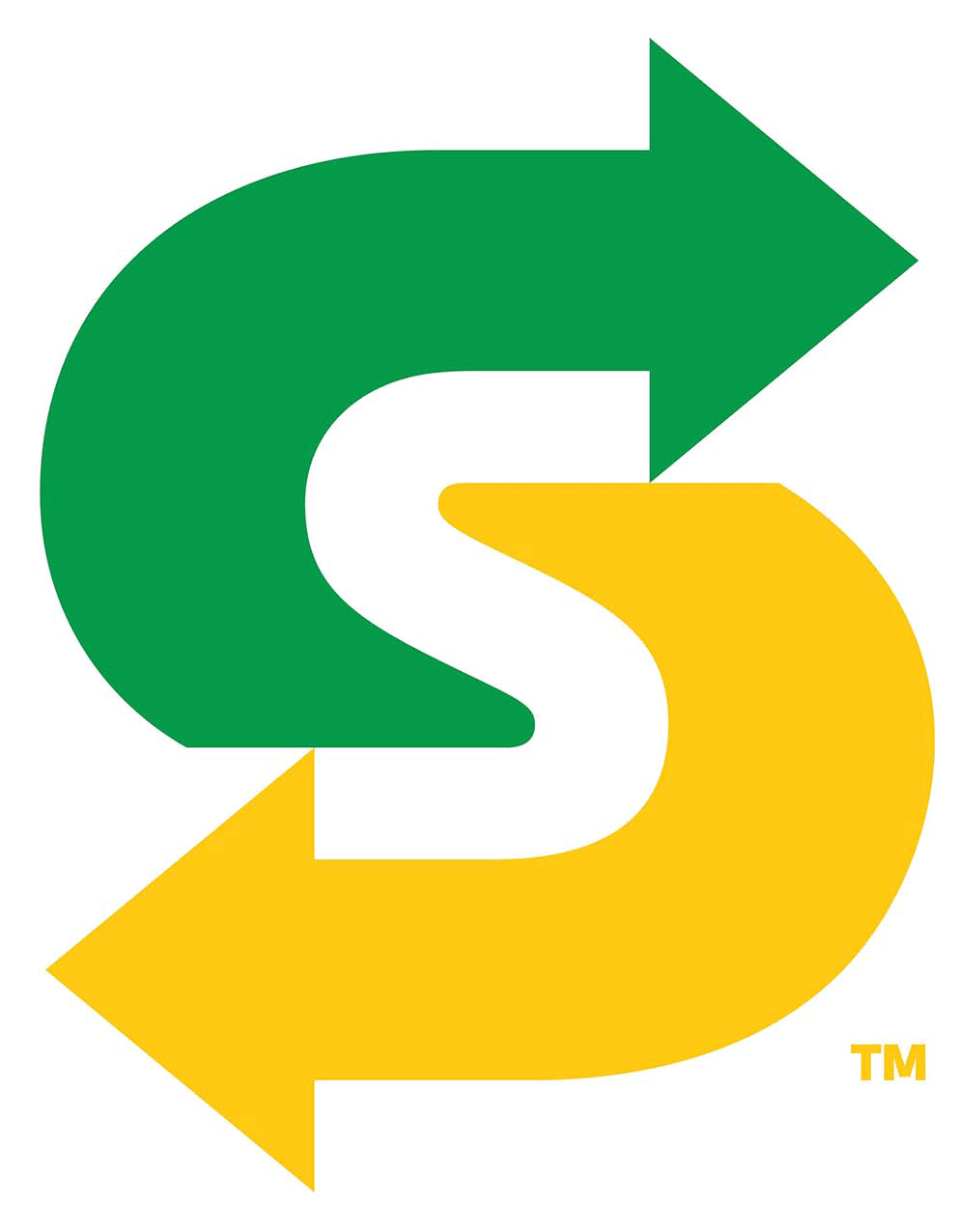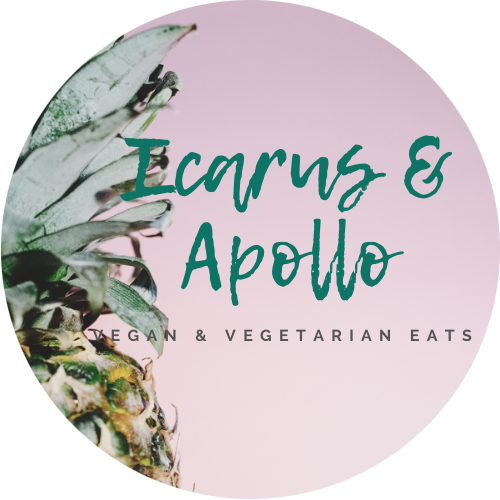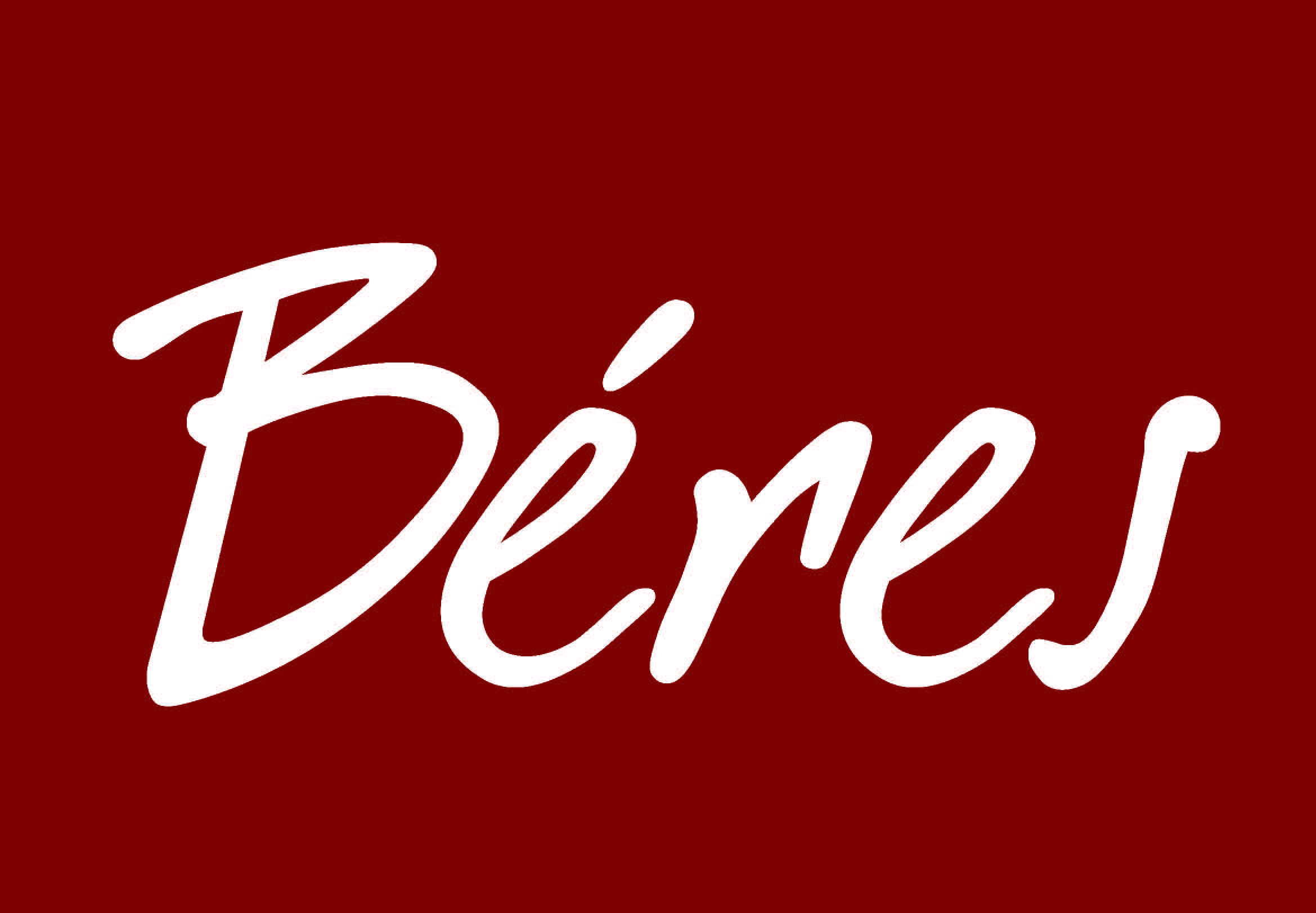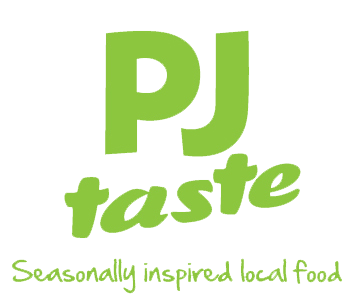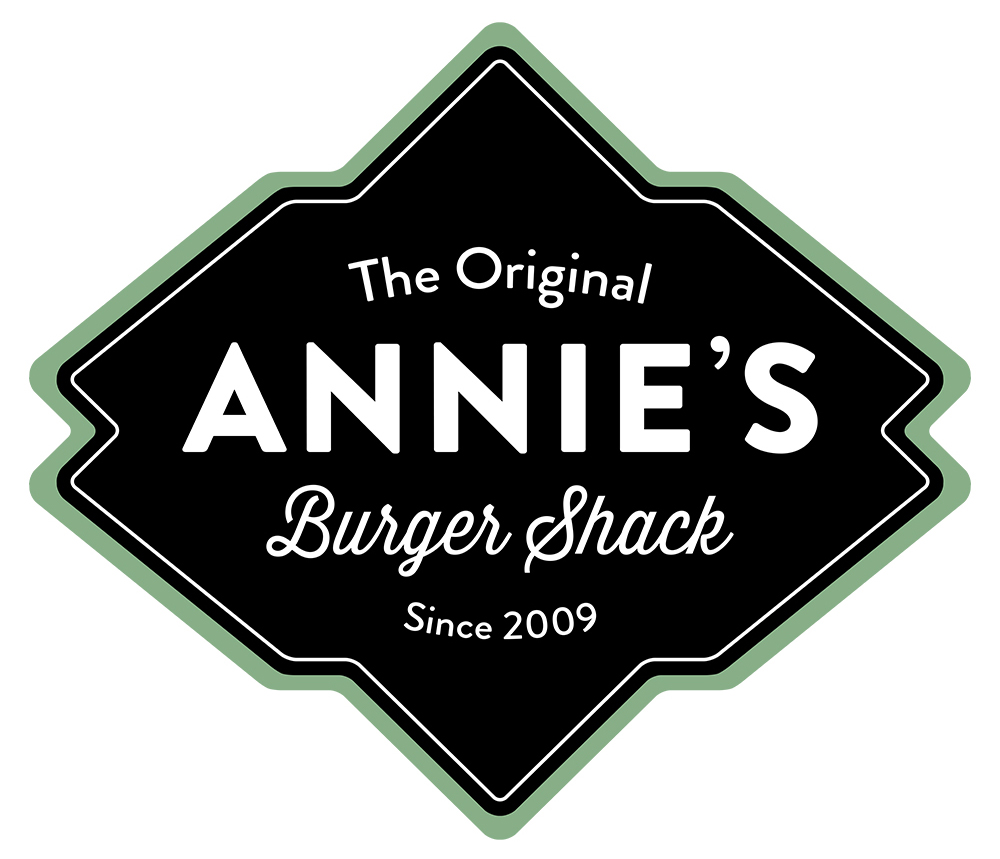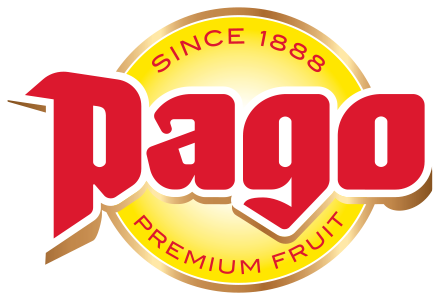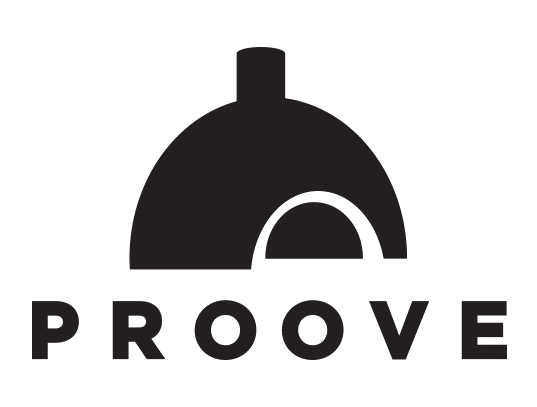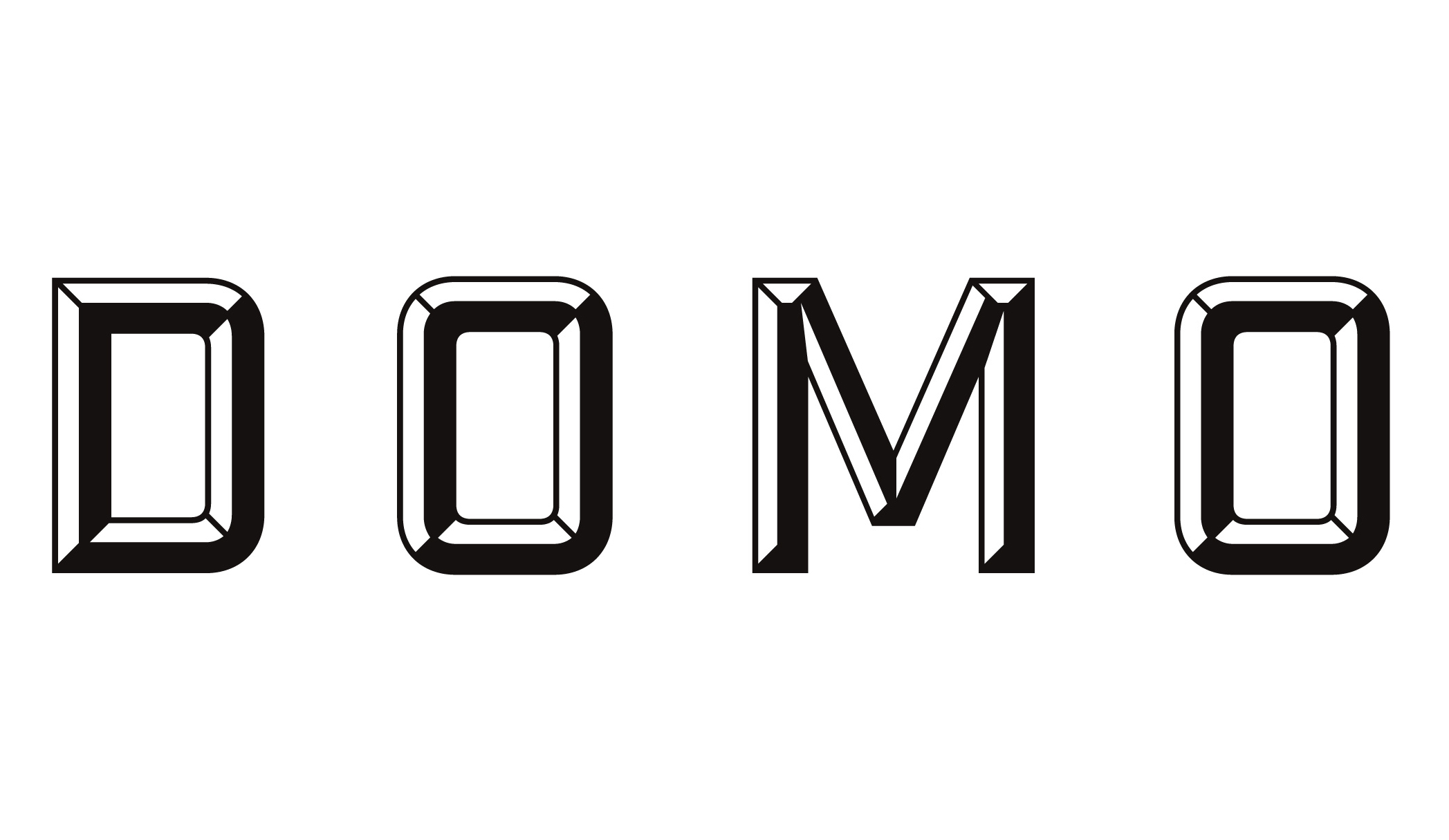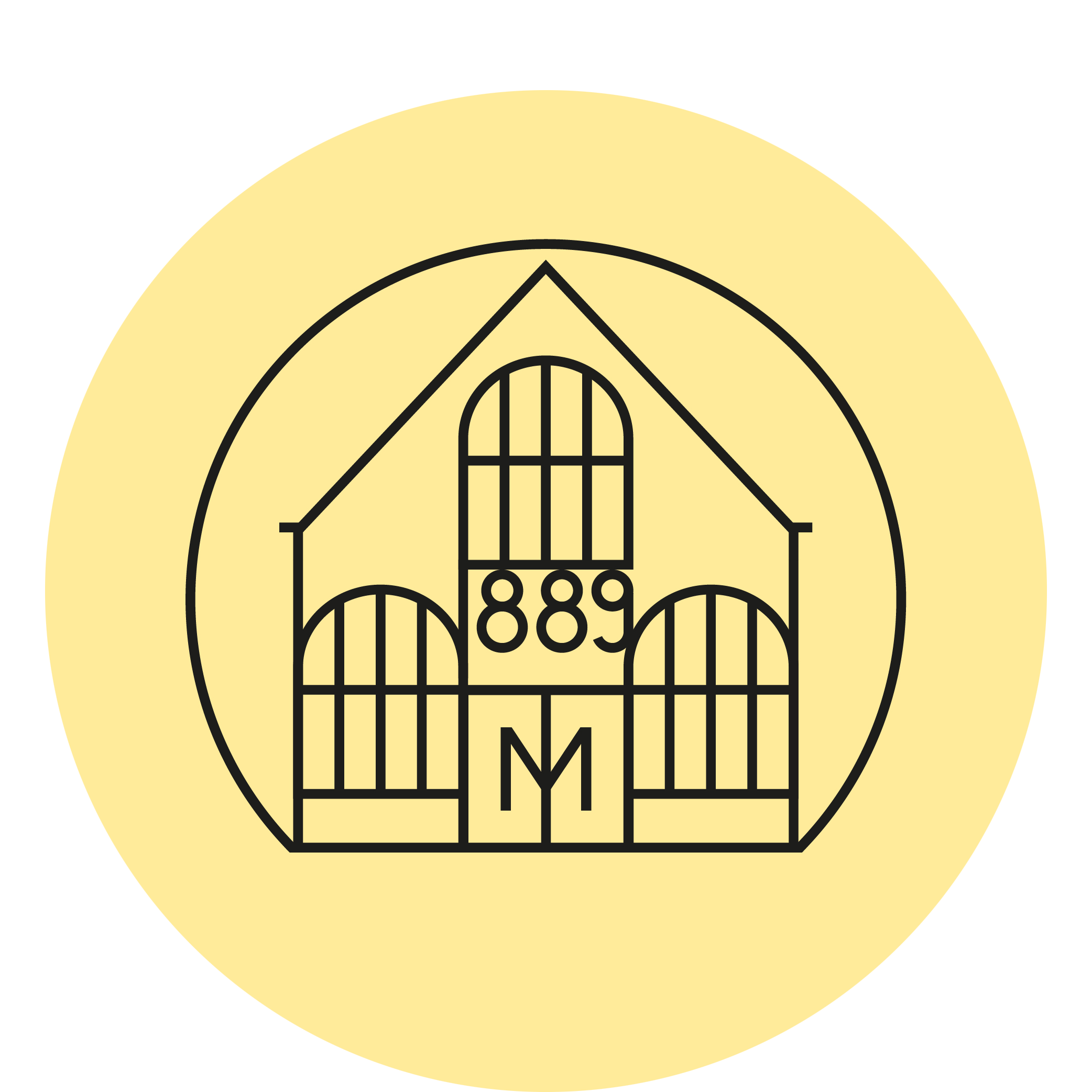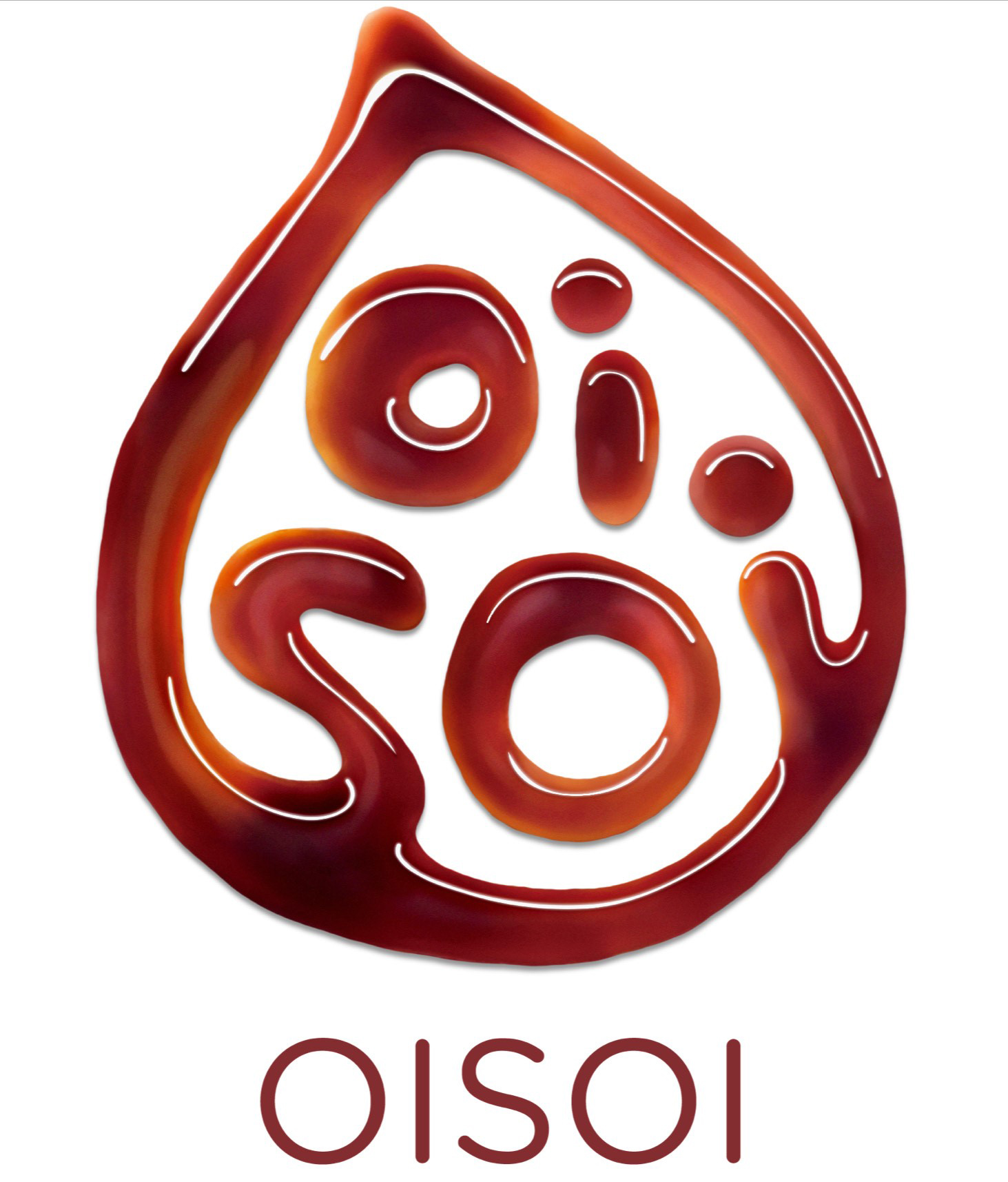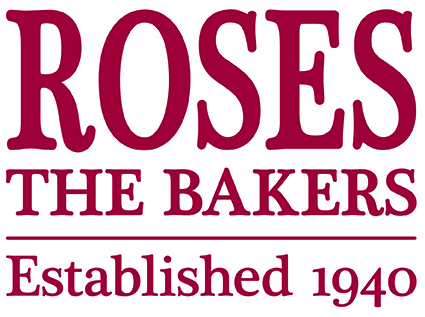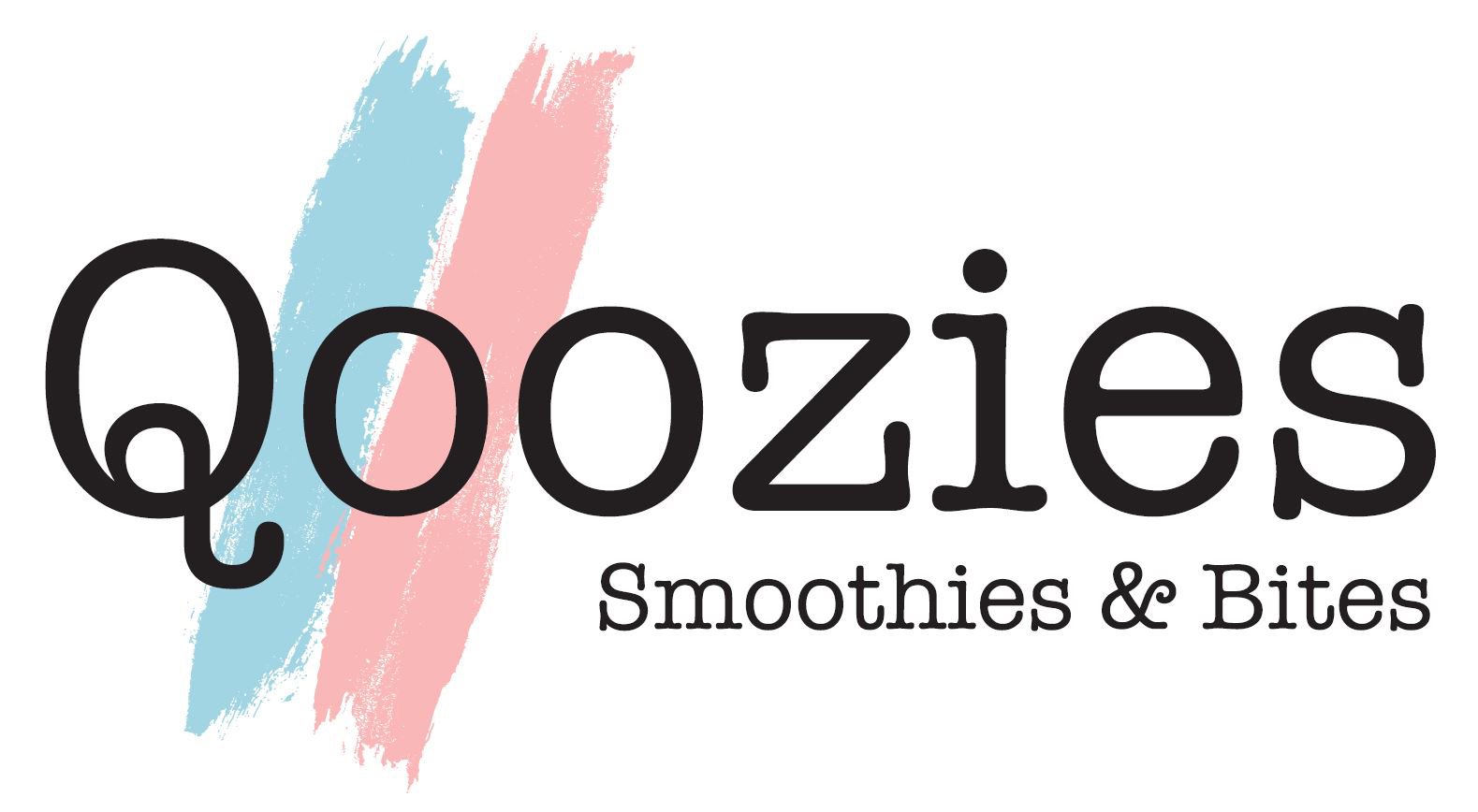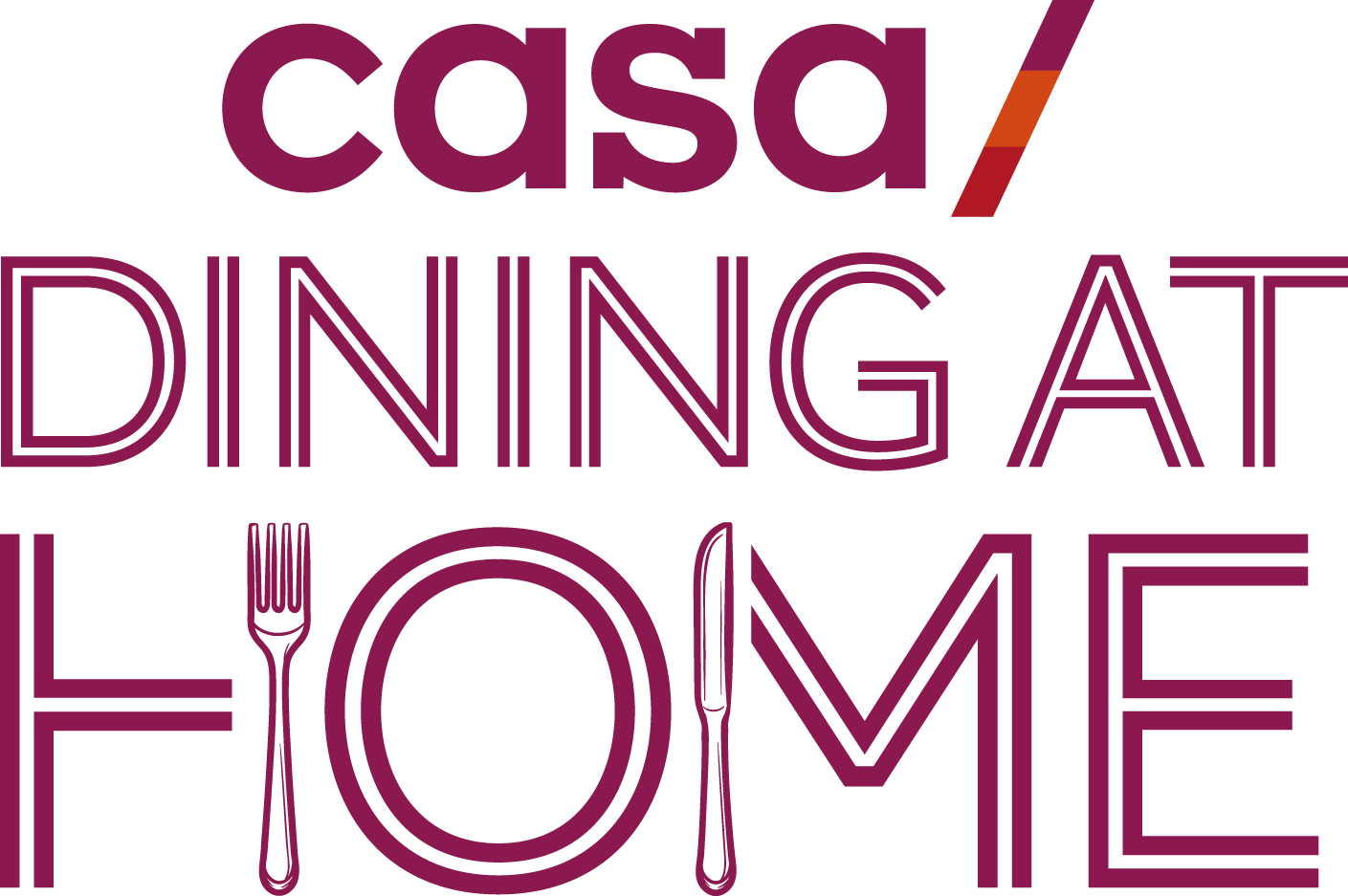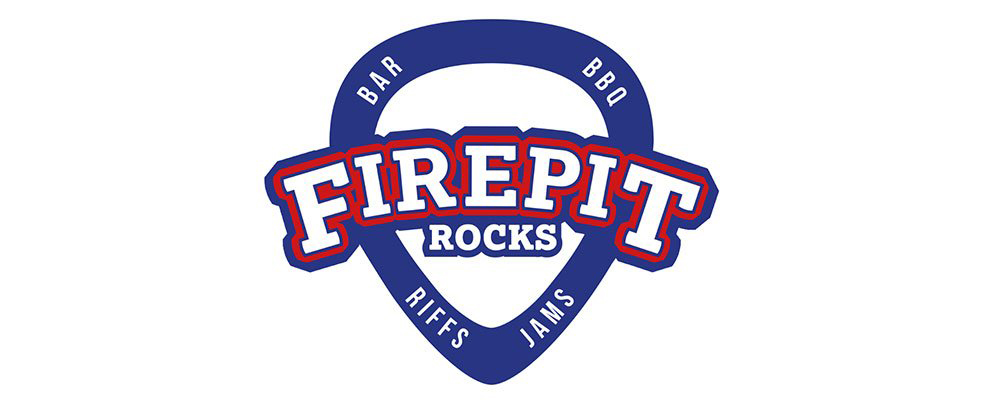 Want to be a partner of citygrab?
Register your outlet and we will be in touch soon
Register Here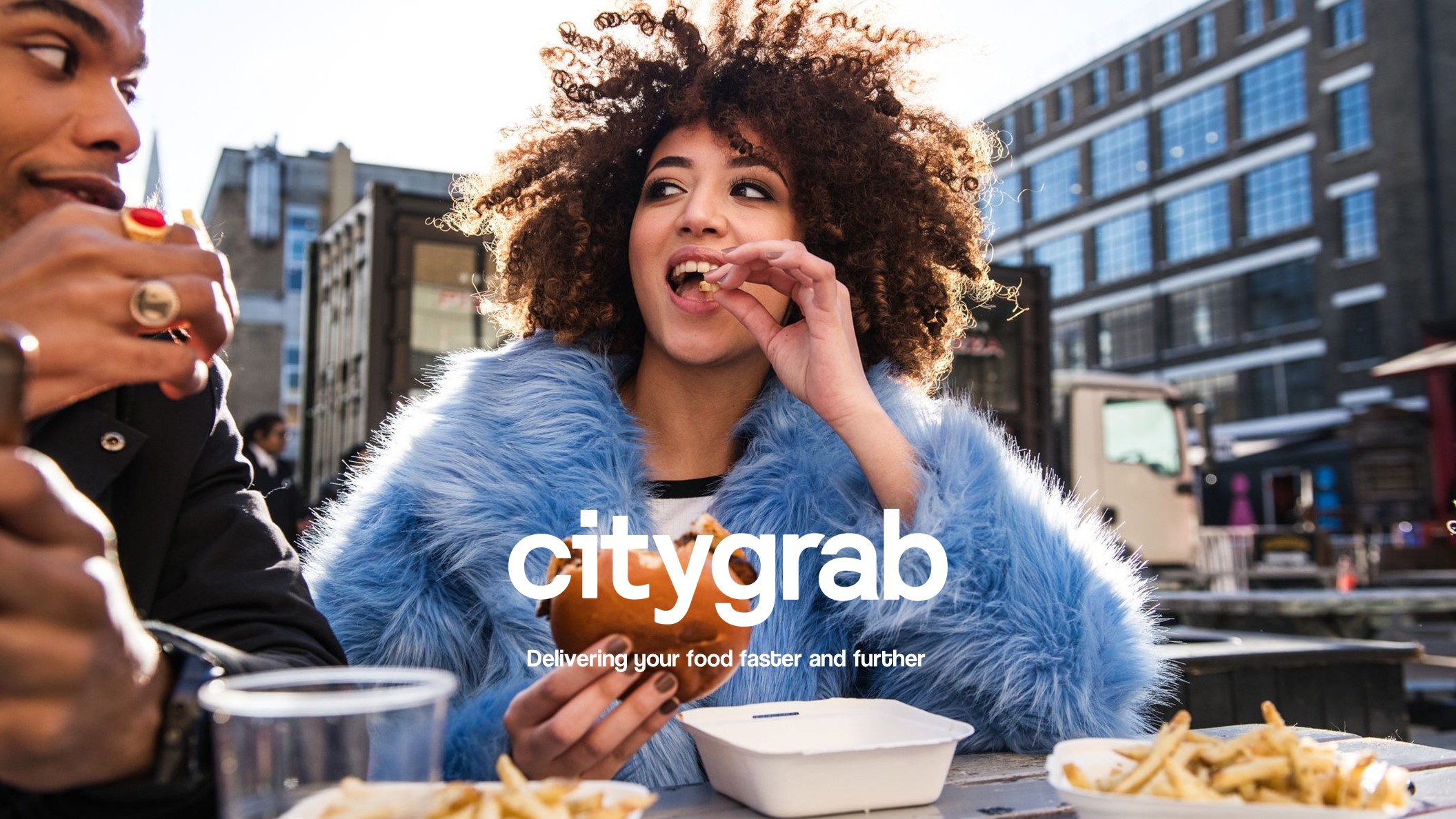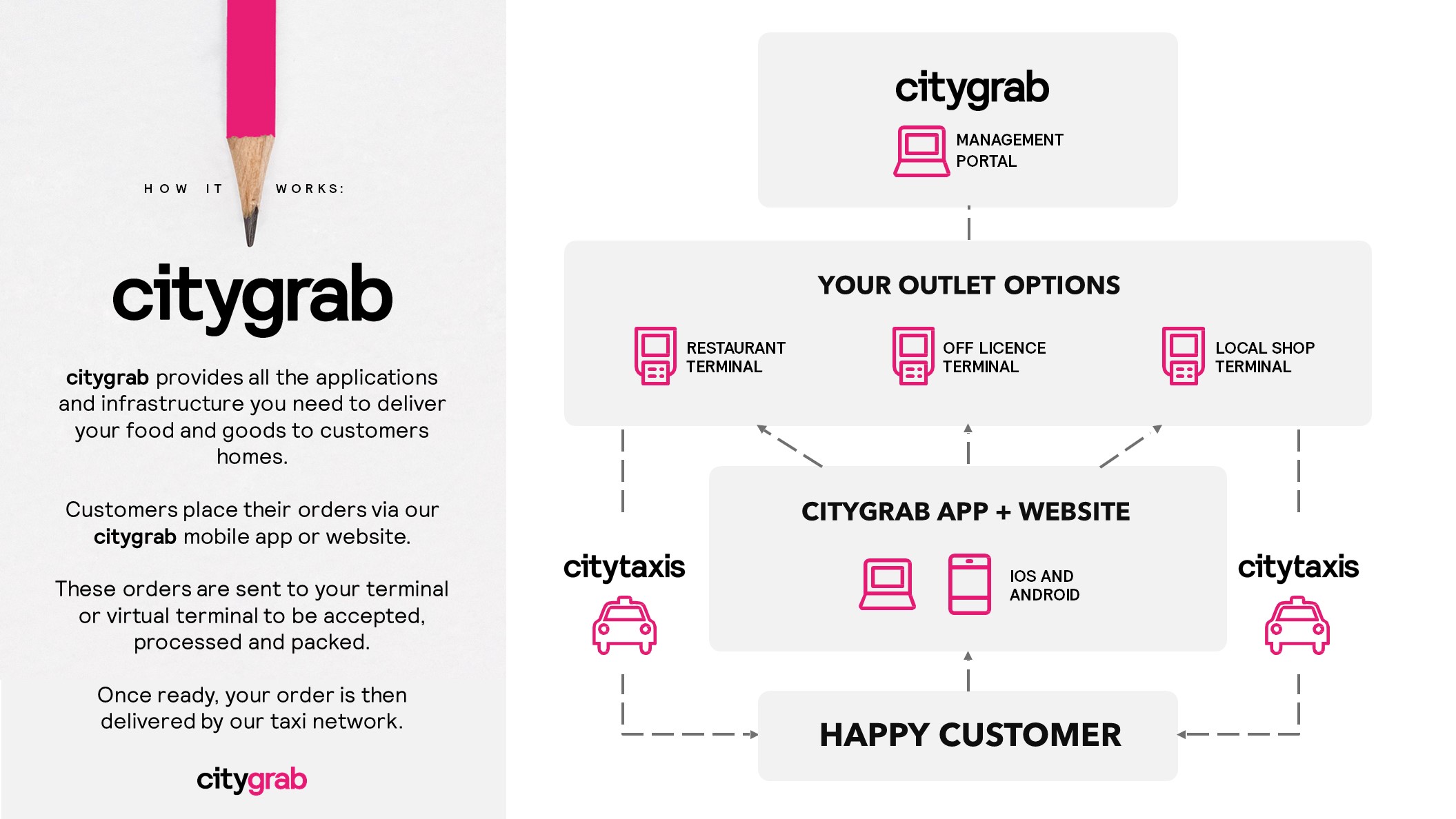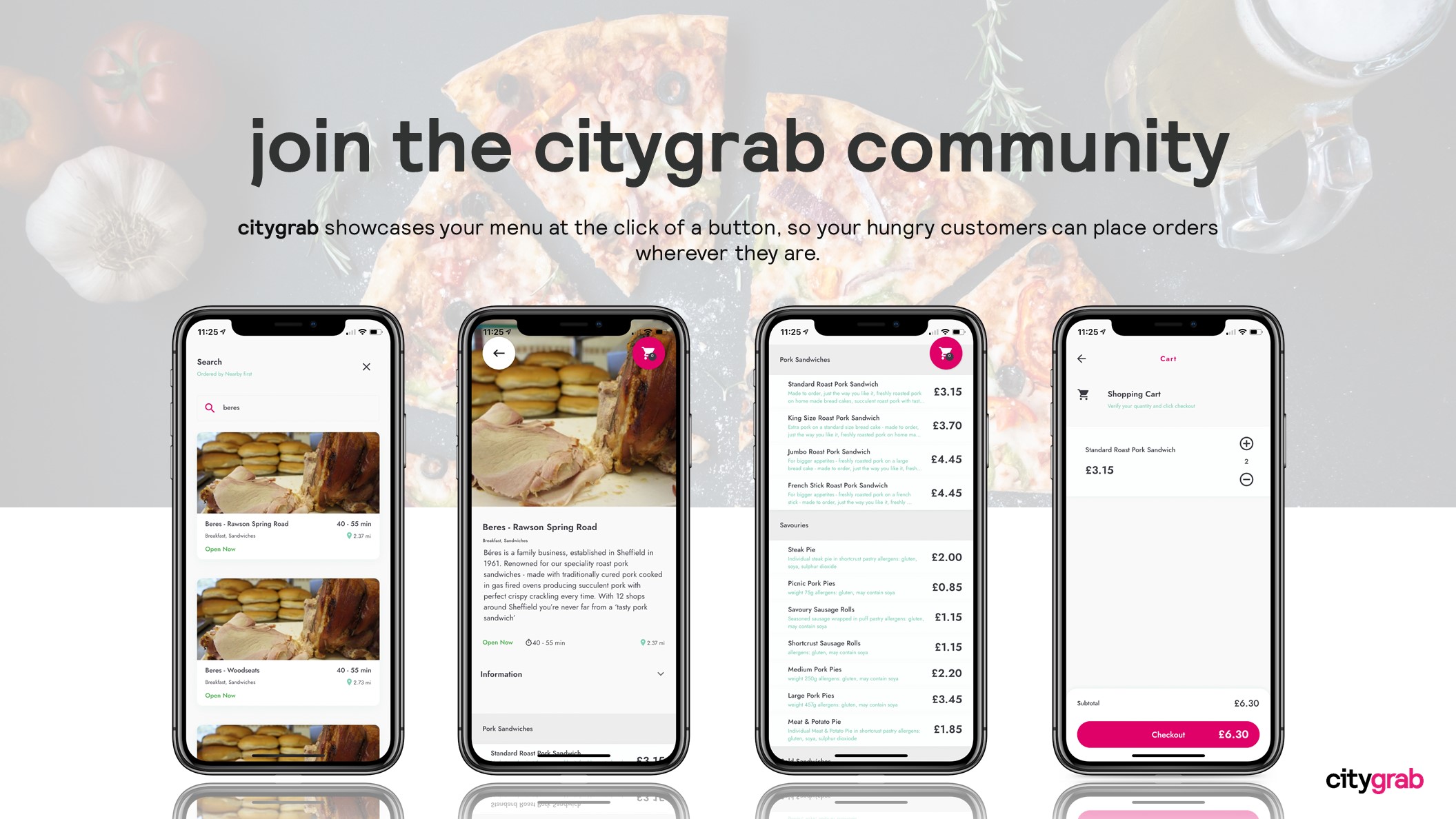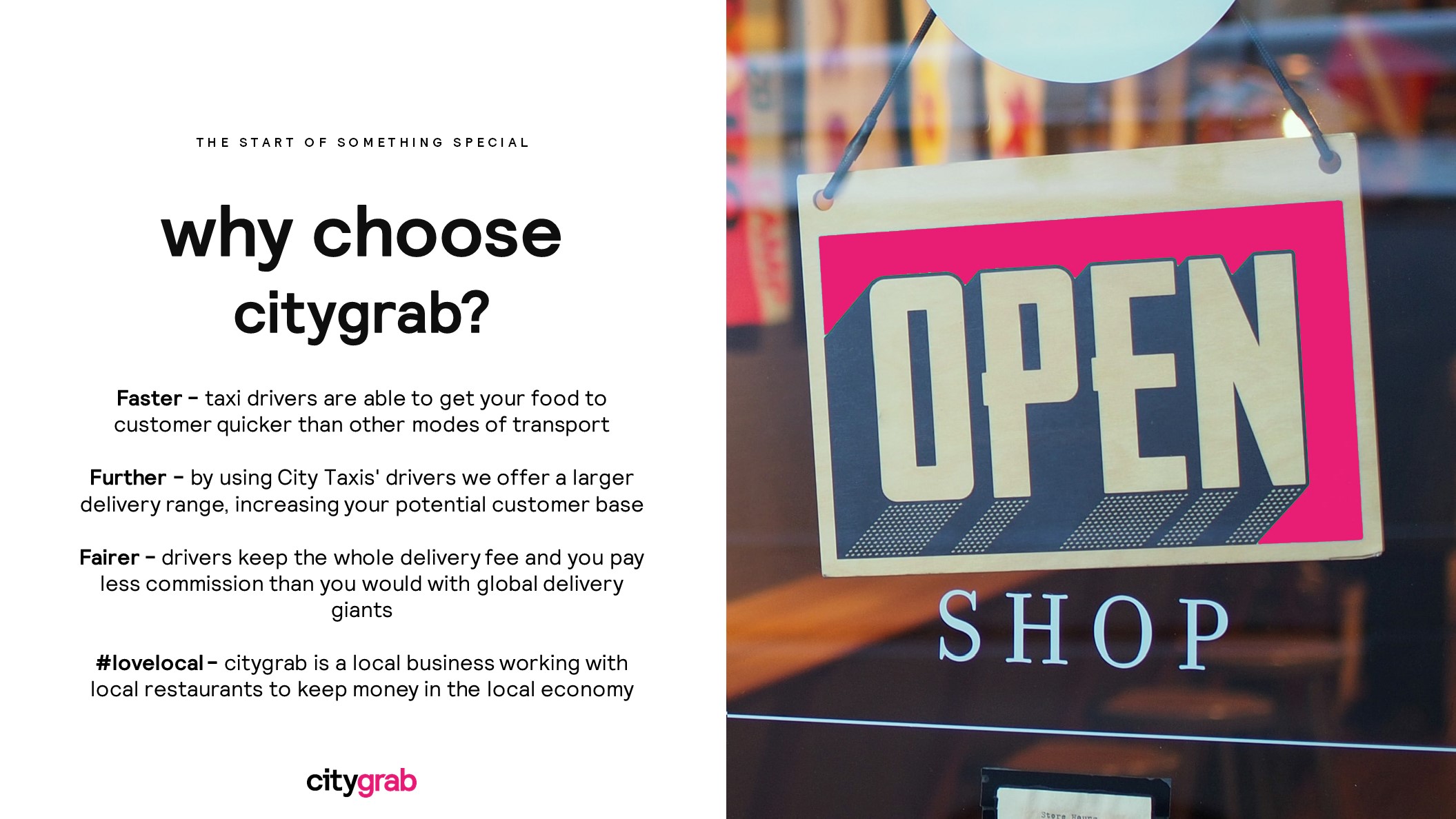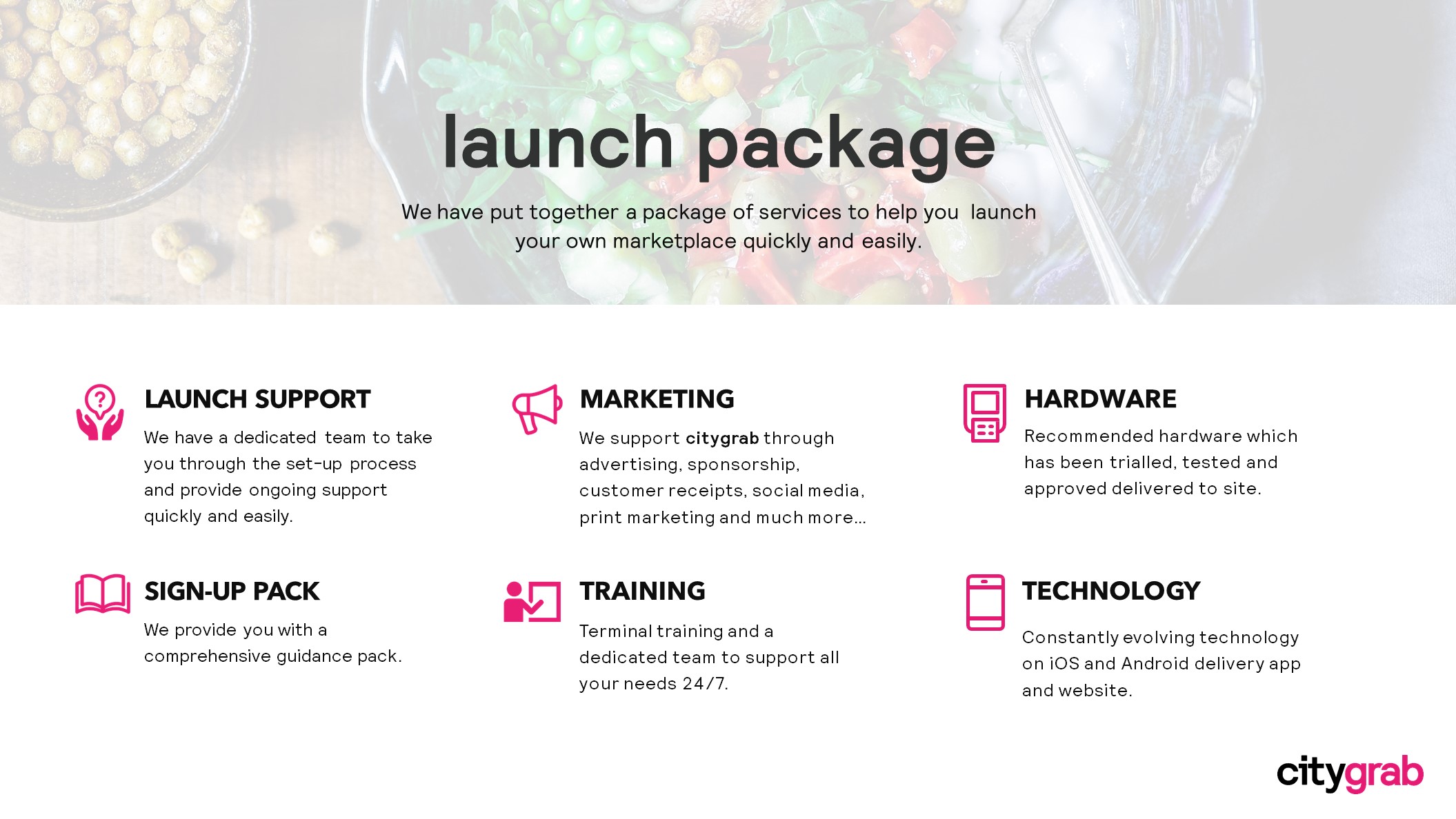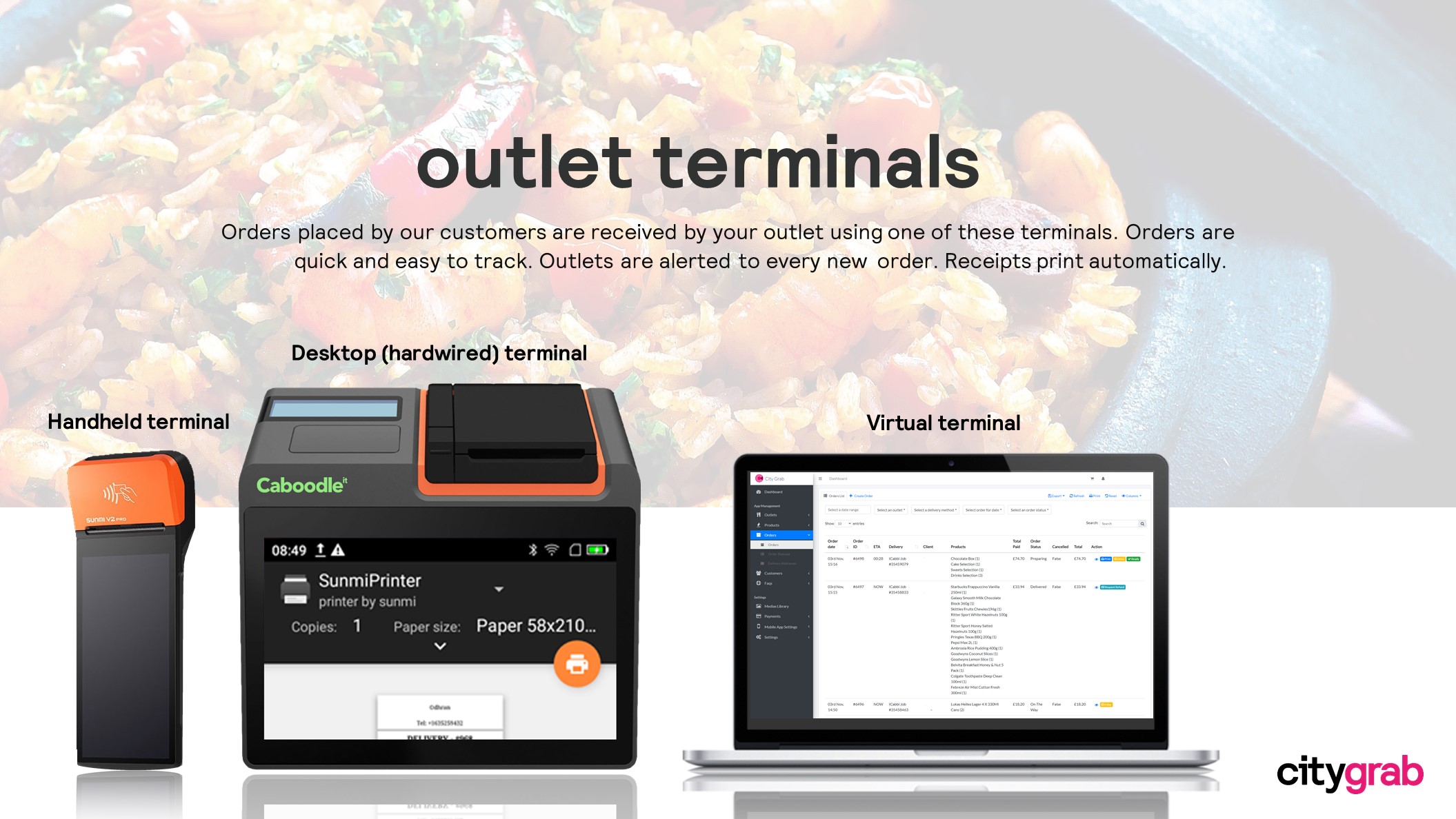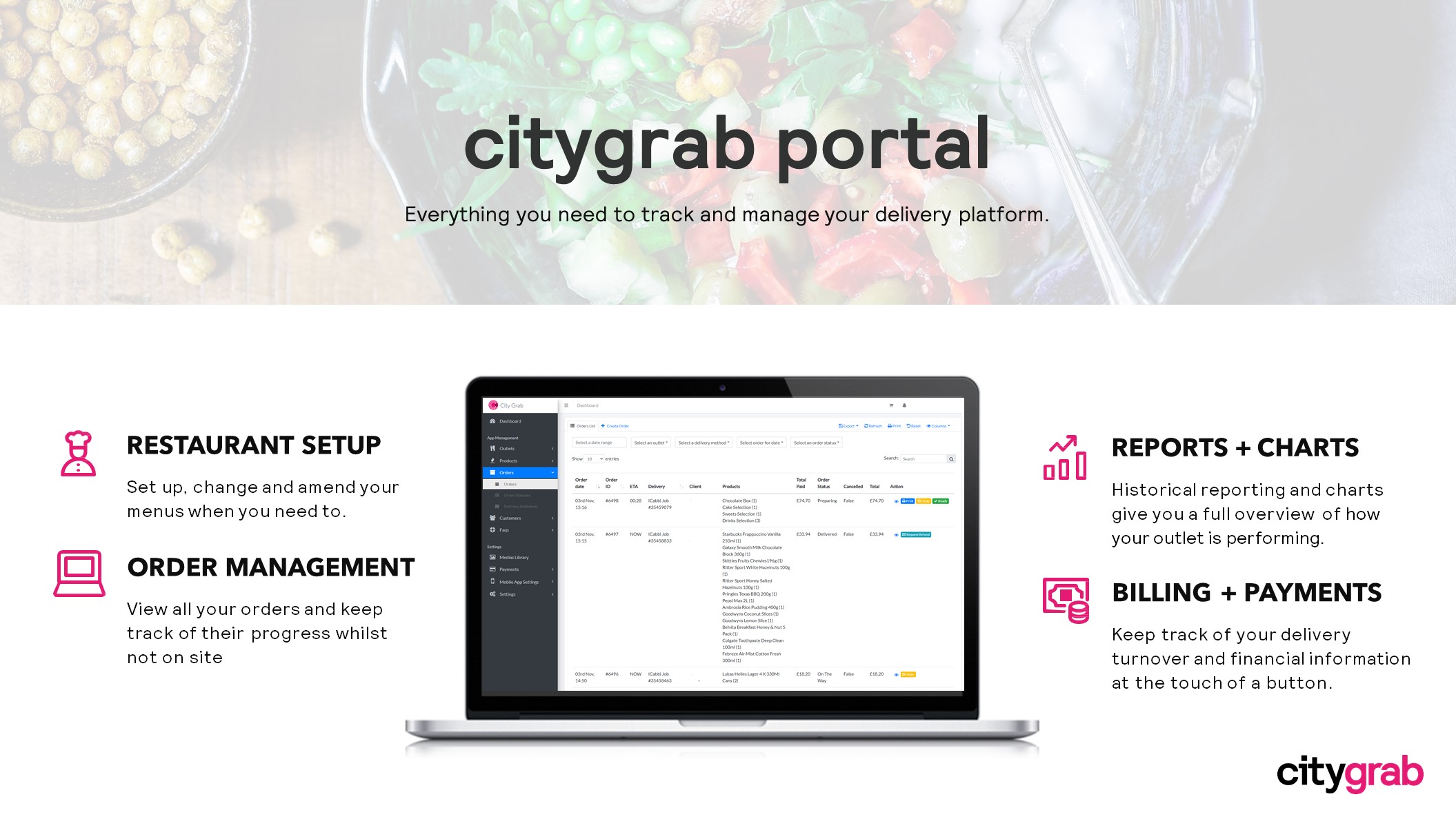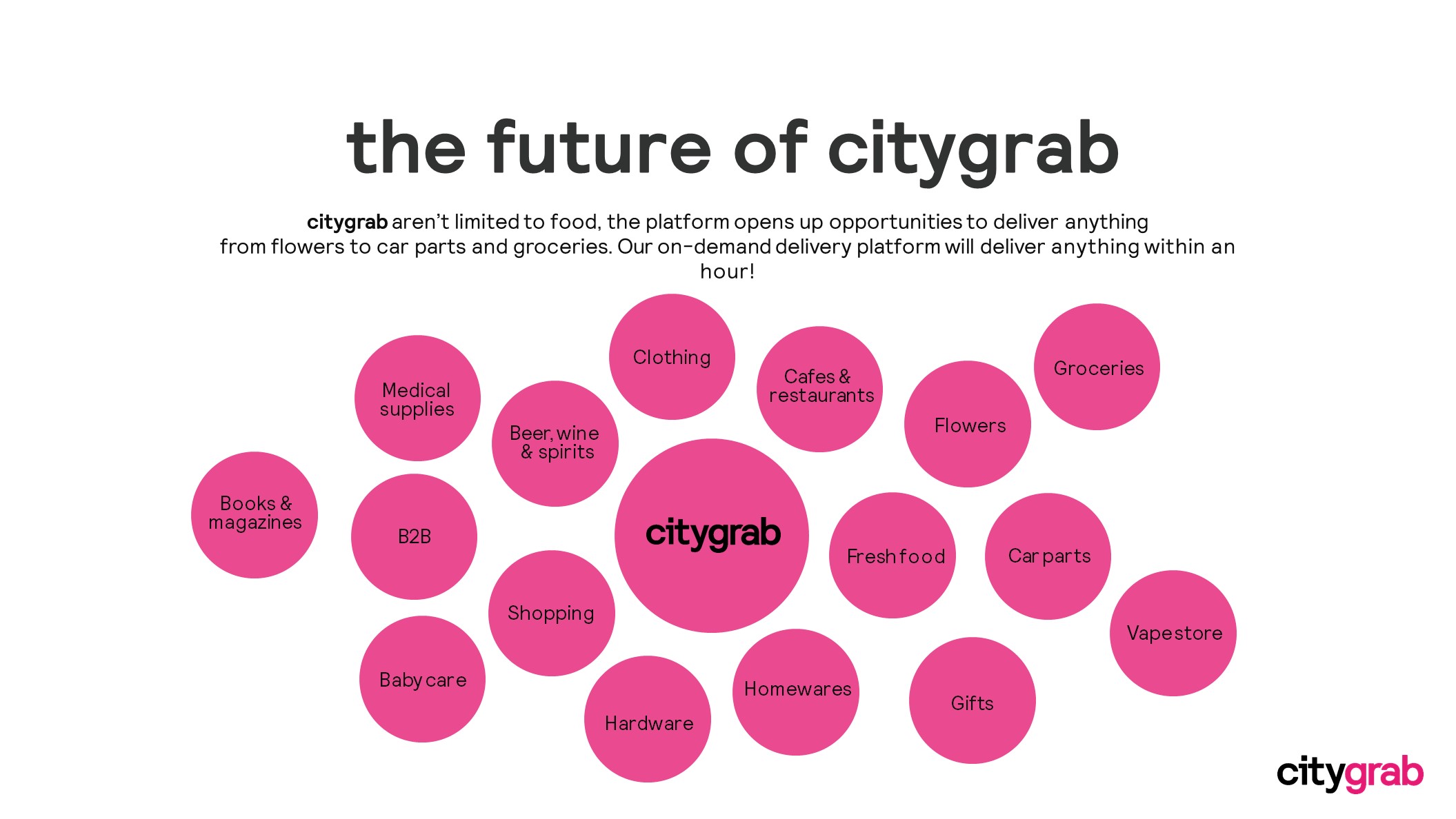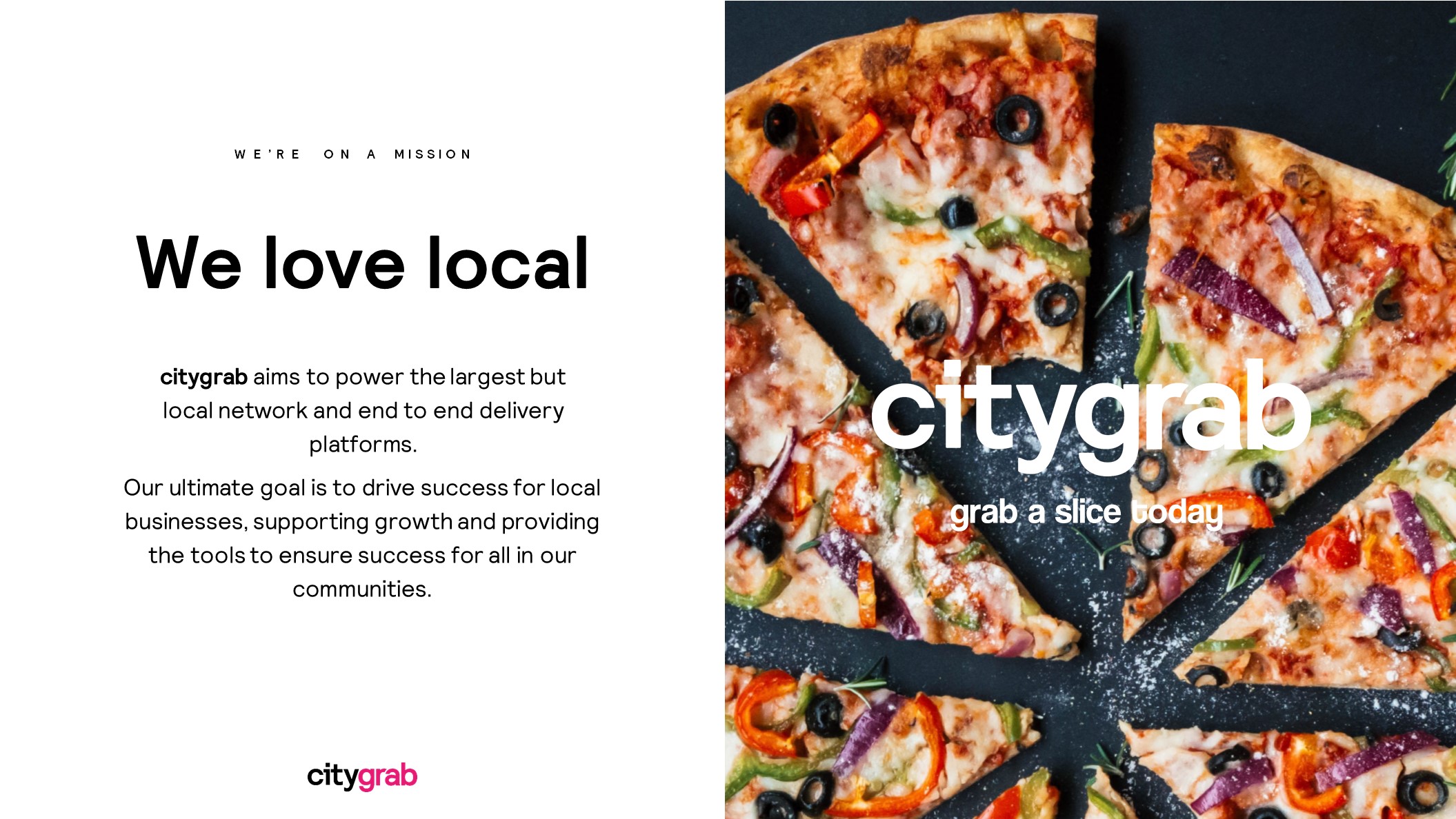 Join the citygrab delivery team.
Fill out your details below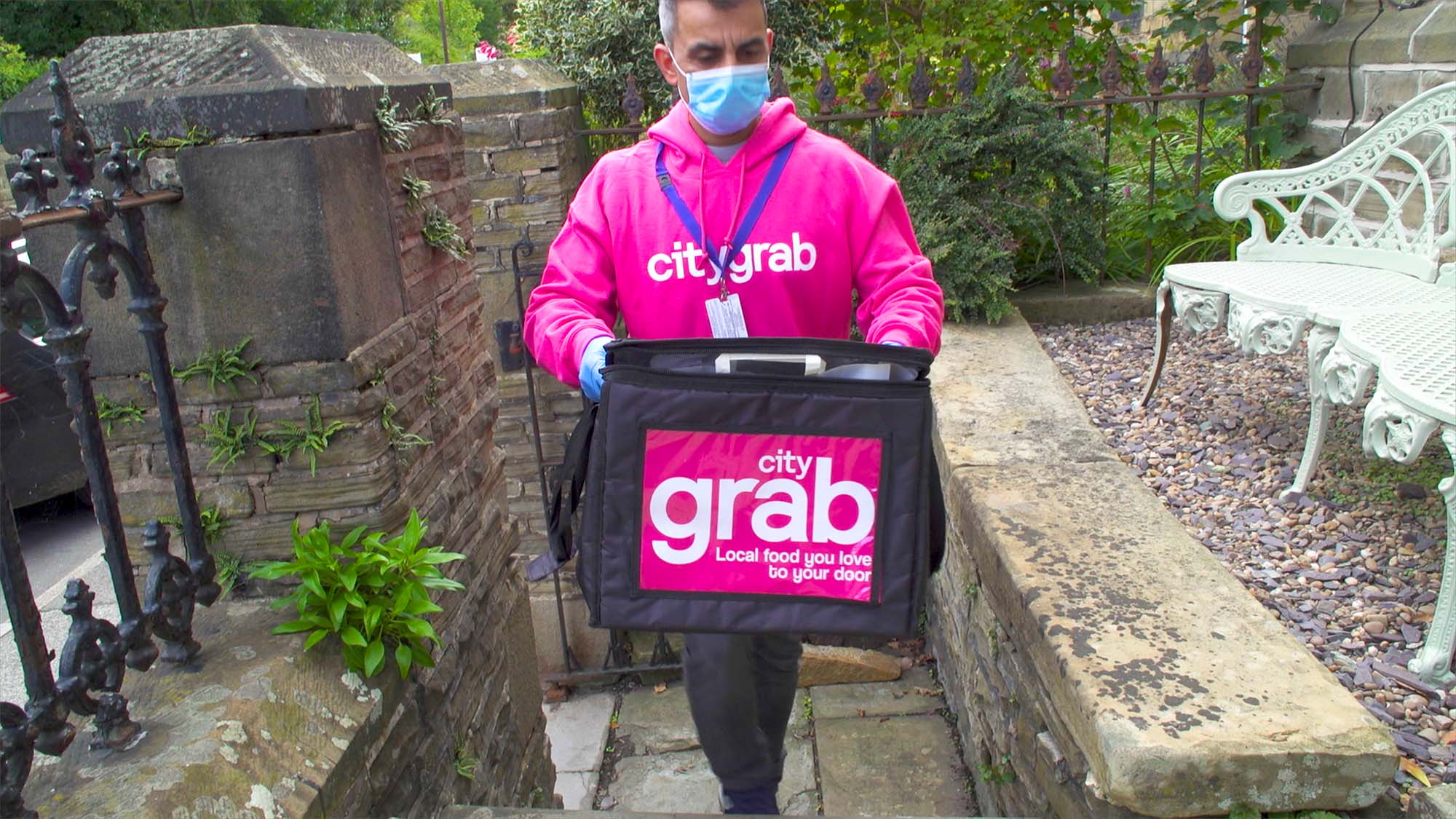 What our users say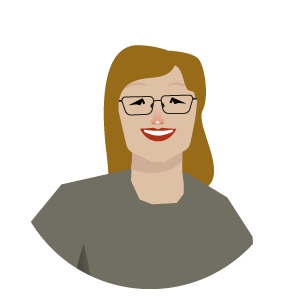 "So tonight in our 'doing our bit for the local economy' effort, we tried out Lavang via citygrab. Very tasty and delivered at the predicted time by a cheerful driver – recommended!"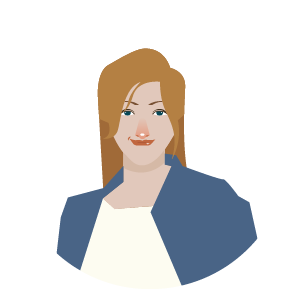 "I am so loving this citygrab concept. Not just for the innovation by a taxi company, but because of the partnership and collaboration it has created amongst independents. It's a win win formula."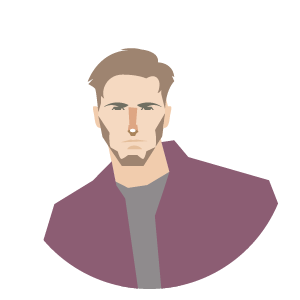 "I think we're going to become regular customers. Thank you to the team, cooks and drivers. You've brightened up our lockdown."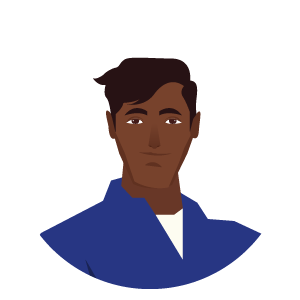 "Citygrab has been great for us during this time. Their delivery app has enabled our business to continue operating. Thanks guys!"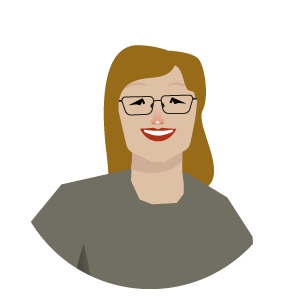 "Used citygrab for the first time today. Highly recommend. Our Cow Molly Milk, fresh sliced bread and local eggs from Roses Millhouses, delivered within 15 minutes of ordering. Exceptional service. I may never go out again!"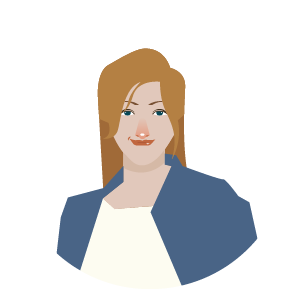 "Just had my third citygrab order delivered… super efficient! So quick, well packed, and a smile from City Taxi drivers every time!"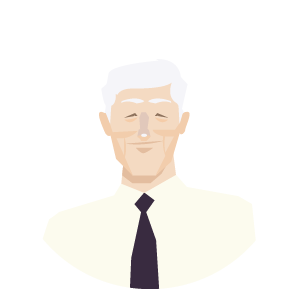 "A very busy night for us on citygrab. A great incentive from City Taxis at these difficult times. Hope you are all keeping well. Stay indoors with quality food delivered to your door."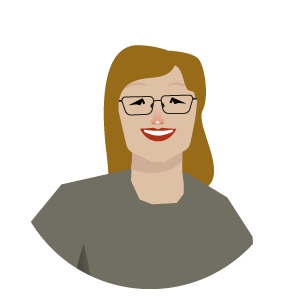 "This has been absolutely invaluable! App is easy and works quickly, fab to be able to get dairy and meat. The speed they can pull together and deliver is great and the service from the driver has been top notch! Thank you."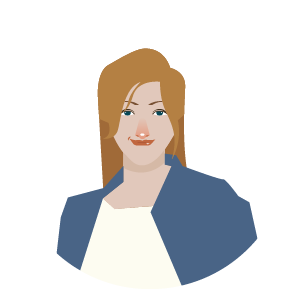 "We lost all our café customers and Universities etc overnight, but quickly acted and went with citygrab. As all those folk are now drinking coffee at home, the demand's still the same. We've wasted zero milk."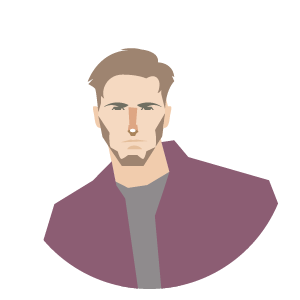 "We just wanted to thank all the citygrab drivers who delivered the food yesterday and will be back at it today. The thing is, we couldn't of done it without you!"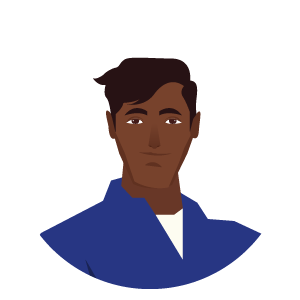 "Loads of Sheffield Honey going out with citygrab via Our Cow Molly. Very excited to see citygrab working so well."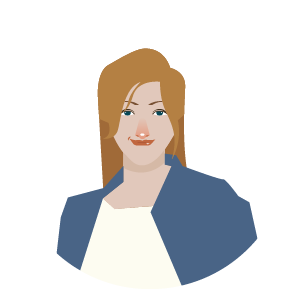 "With the help of our friends at citygrab we were able to gift pizzas to the staff working tirelessly in theatres at Sheffield Children's Hospital!"