Your favourite food and products delivered to your door
Step 1
Either choose the cuisine you fancy or browse the restaurant menu to see what delights we offer. When you have decided which menu to order from start adding to your basket.
Step 2
Once you are happy with your order click on your basket and check out, making sure your delivery details are correct.
Step 3
Sit back, track your food updates and wait for our friendly driver to deliver straight to your door.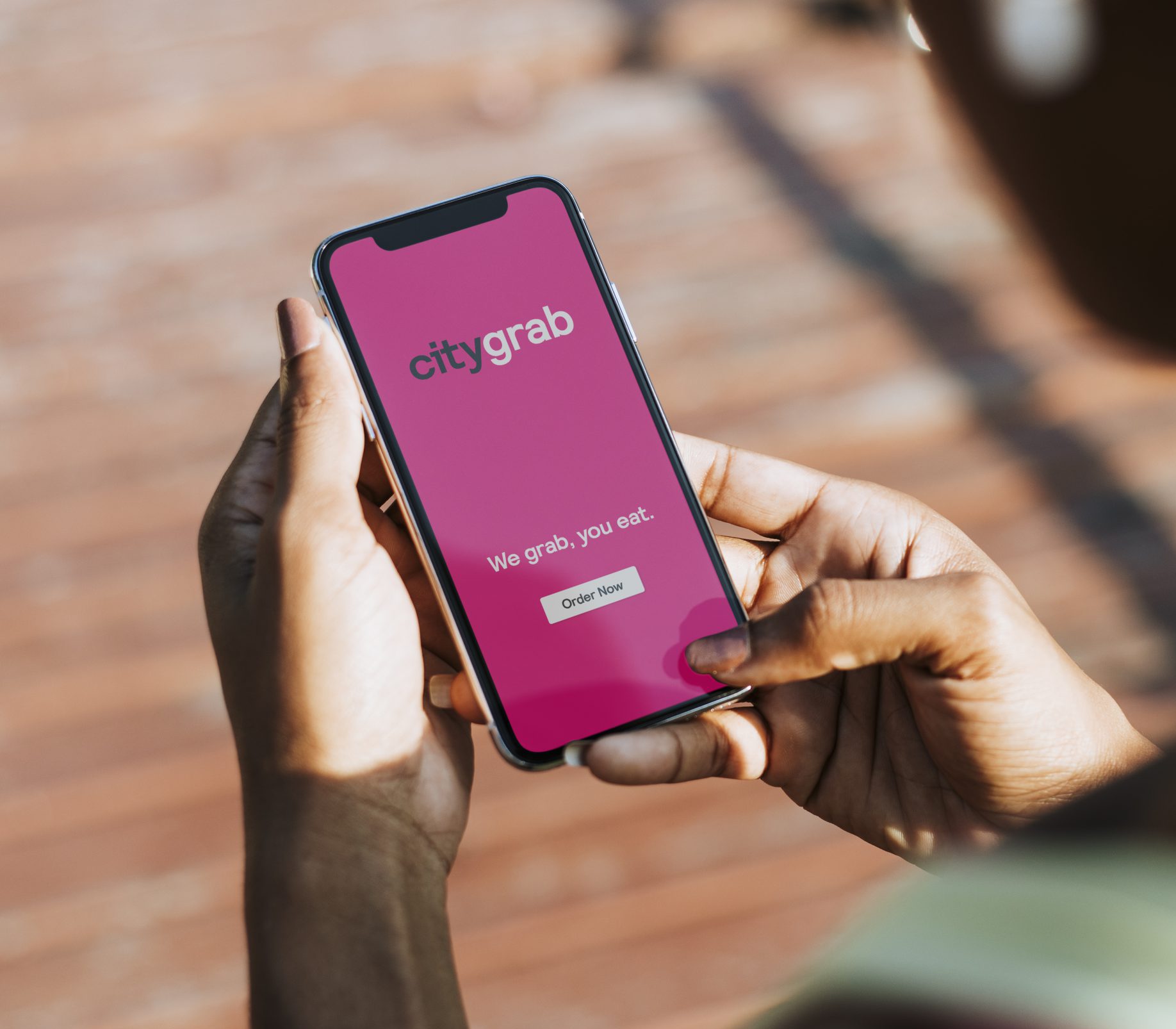 Restaurants we currently work with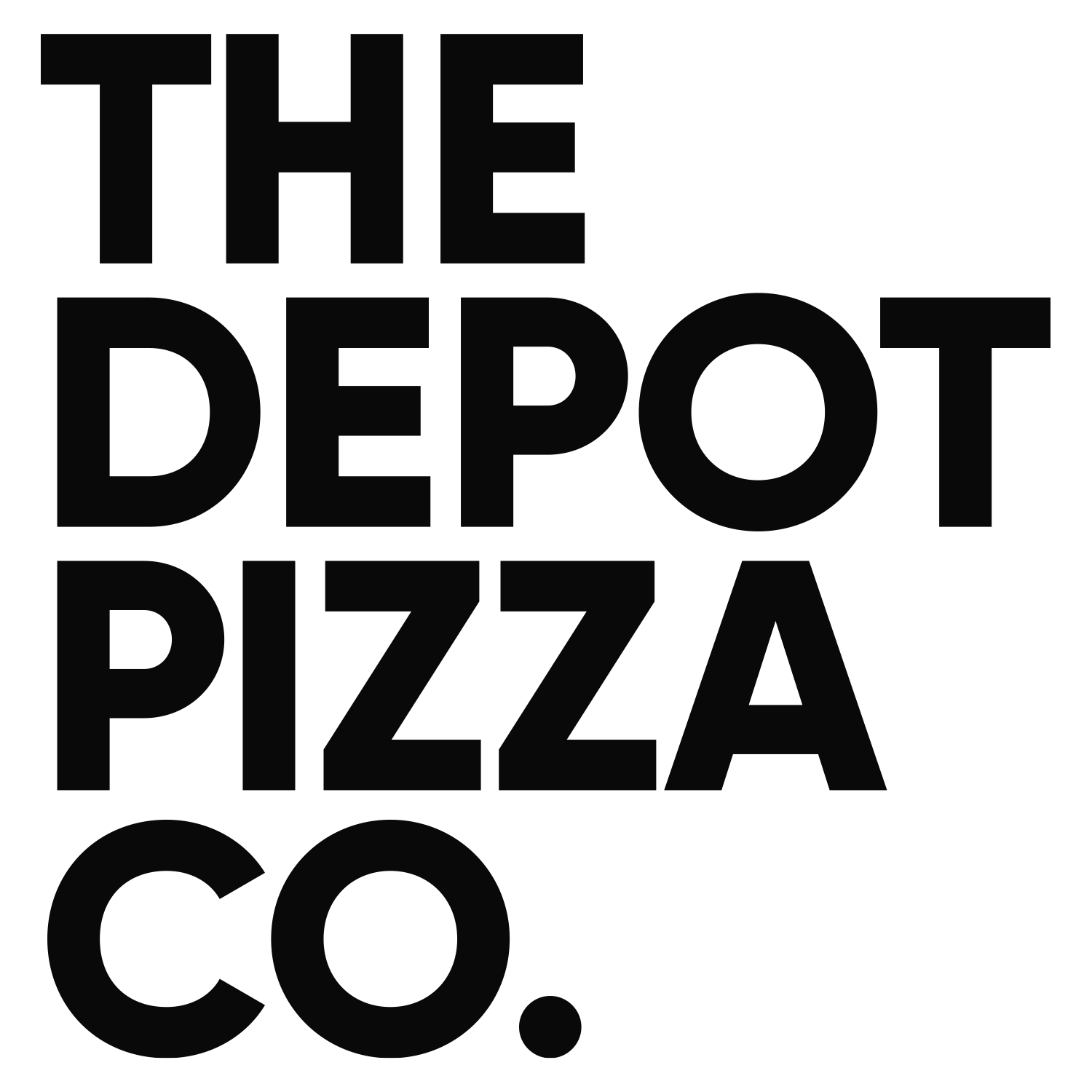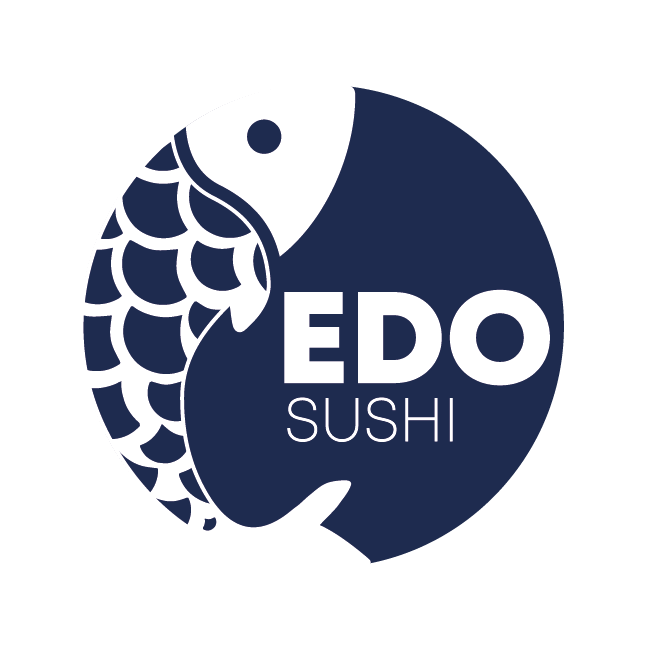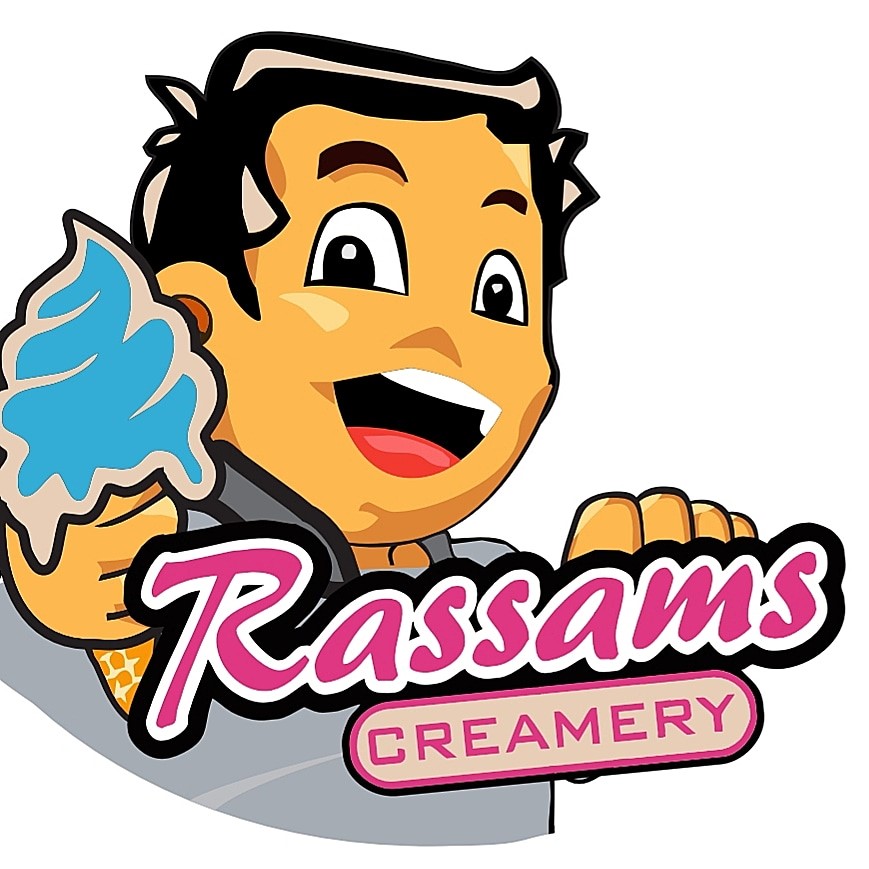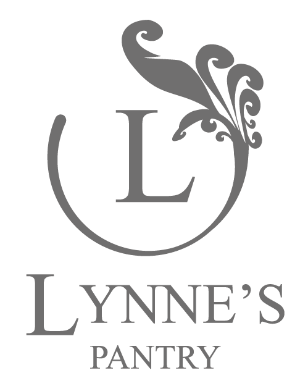 Want to be a partner of citygrab?
Register your outlet and we will be in touch soon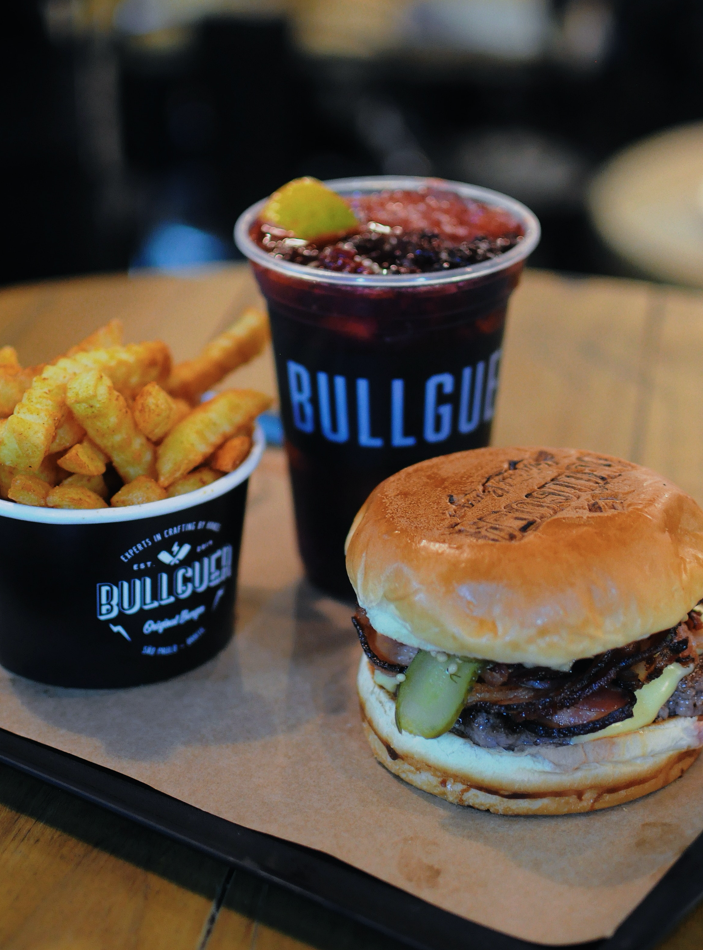 What our users say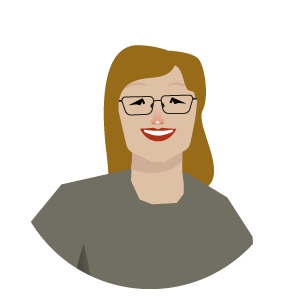 Meadowhall use City Taxis for reliability, safety and great value.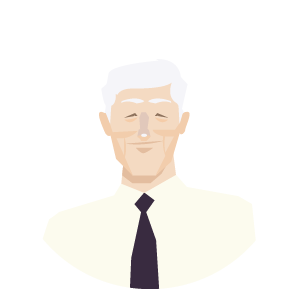 Dan Bates
CEO of Sheffield Theatres
We are happy to recommend City Taxis to our team, performers and audience members because they provide a friendly and efficient service. Above all they are great people to work with.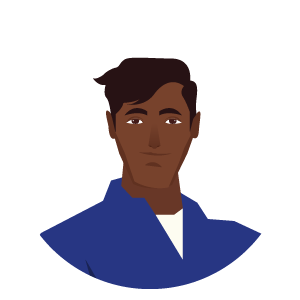 Dan Waddington
Head of Advertising UoS
City Taxis provides us with a key partnership for our student welfare. The Safe Taxi Scheme offers our students a safe way to get home, that no other city offers.