Who we work with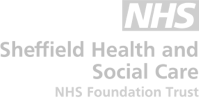 We are partnered with:
East Midlands Ambulance Service
Yorkshire Ambulance Service
Sheffield Teaching Hospitals
Local GP practices
Local care homes
Public Hospitals
Private Hospitals
Sheffield Health and Social Care
Jessops Hospital – We supply an Entonox Van; Transporting birthing equipment for planned home births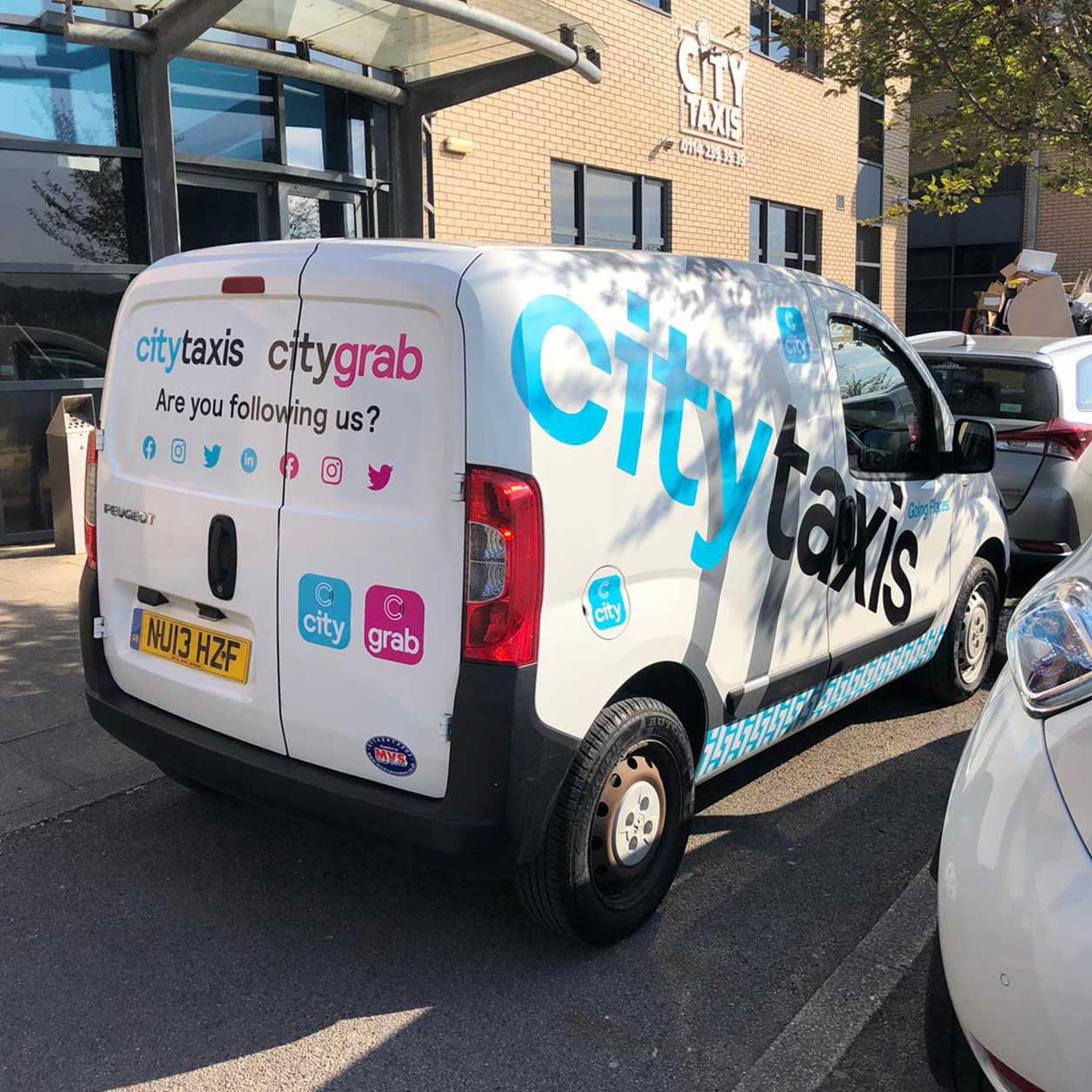 What we offer:
Reliable journeys
Patient transport
Medical staff transport
Transport of blood samples, notes and small apparatus
Covid-19 testing support
Wheelchair user transport
Covid-secure bespoke transport solution
Weather resilience support – providing transportation of patients with logistical difficulties during severe weather, such as heavy snowfall
350 Wheelchair Access Vehicles on the fleet
800 driver-partners available for citymedical journeys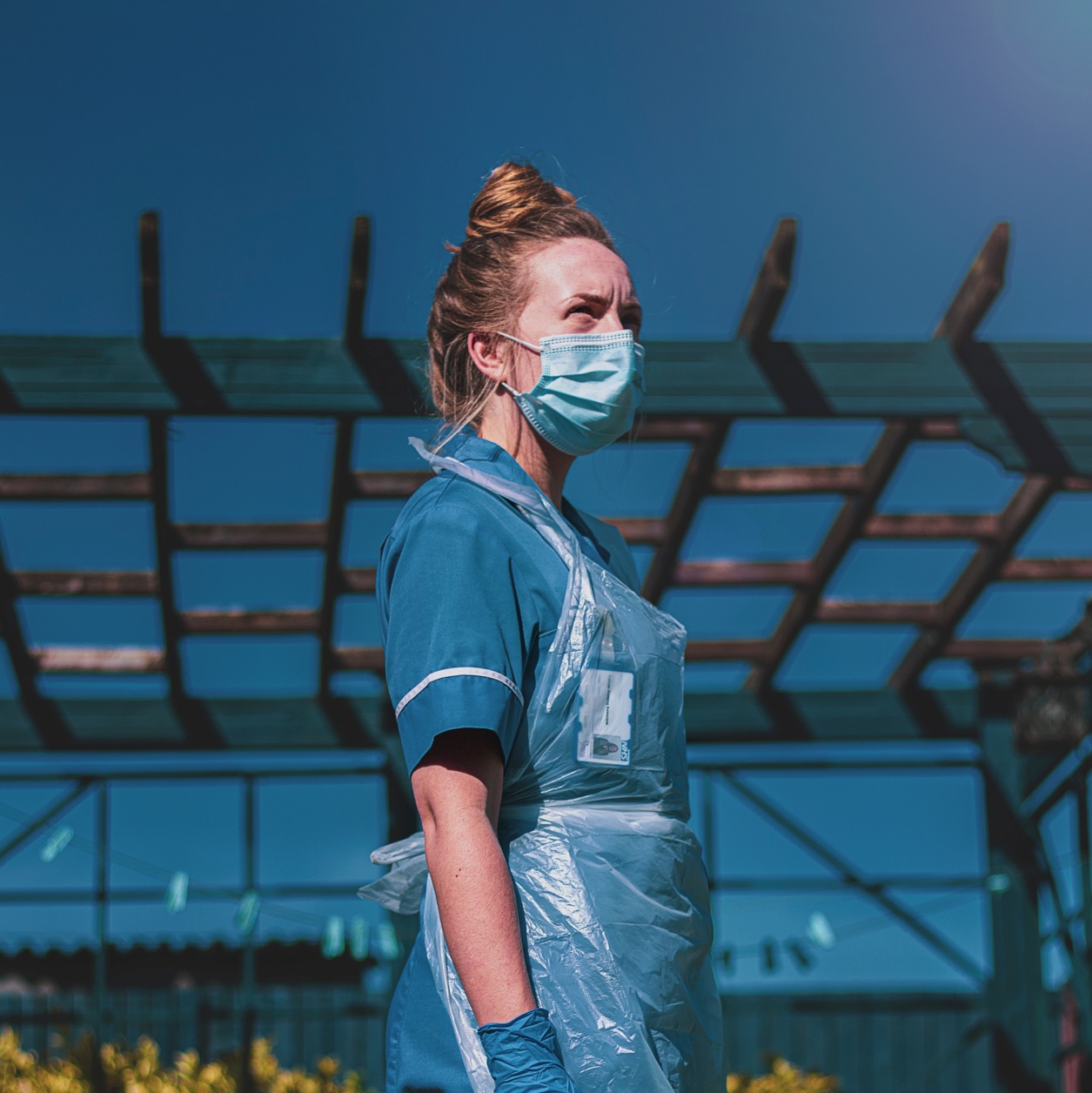 City driver-partners:
All driver-partners are enhanced DBS checked and have training in:
First Aid
PATS (Passenger Assistance Training)
IPC (Infection Prevention Control training)
CSE (Child Sexual Exploitation training)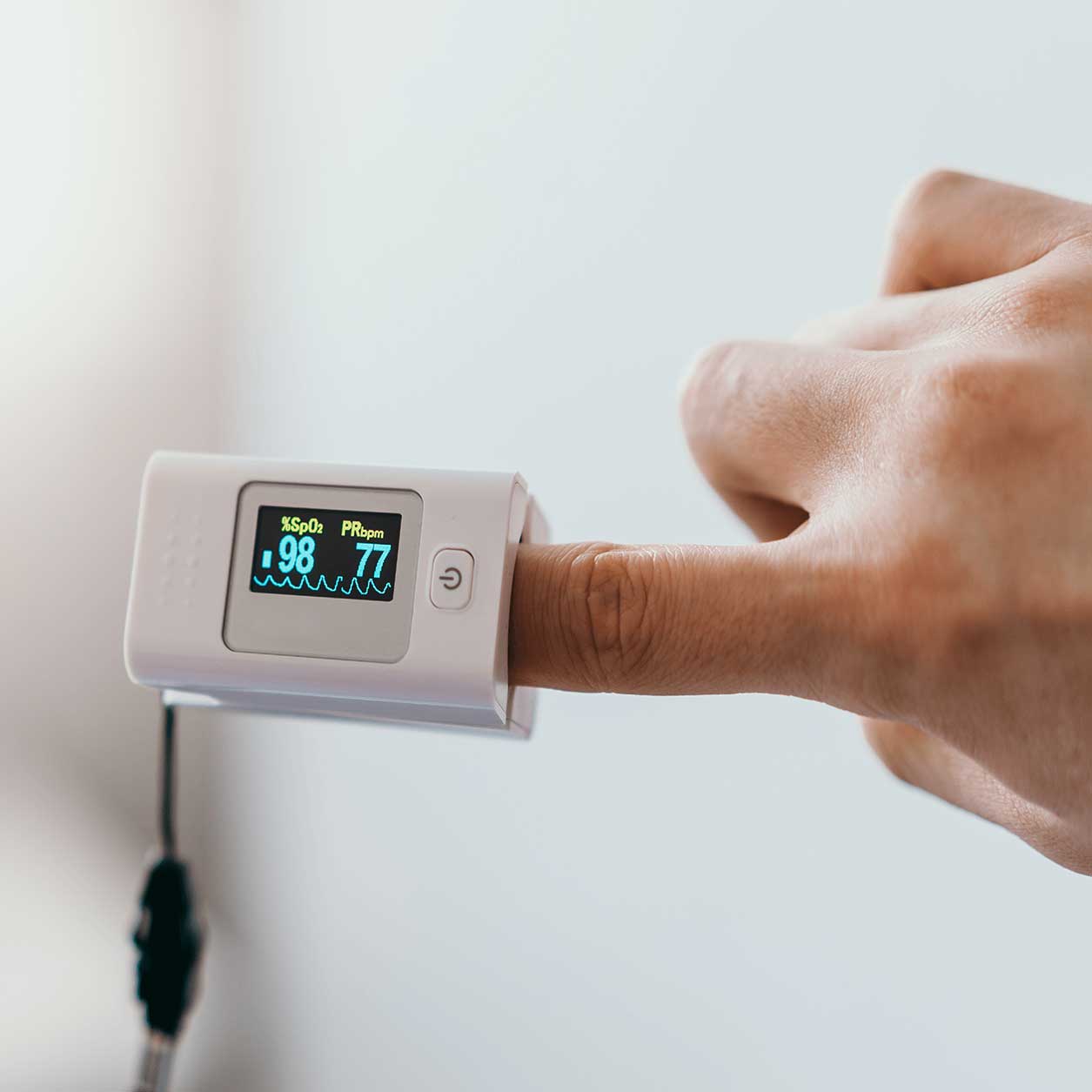 We're driven to support a wide range of medical charities within our communities.
CityCharity
Some of the initiatives citytaxis have supported recently include:
Volunteered £10k worth of journeys to support local GPs in transporting vulnerable patients to and from vaccination sites safely
Donated our citygrab delivery fees – which raised £17,087.86 – to NHS frontline staff last summer
Partnered with Proove Pizza in 'Tray a Day' campaign – free Proove Pizzas were delivered to NHS staff and frontline heroes across Sheffield
Partnered with Mecca Bingo Chesterfield to deliver 6,000 free meals to NHS staff working at Chesterfield Royal Hospital
Roadway to better healthcare transport management
To enquire about these services or to speak to our CityMedical team, click the enquire now button below
Enquire Now
20+
years of partnership with Sheffield Teaching Hospitals
280
local healthcare providers have an account with us
80,000
taken to and from vital hospital appointments during the pandemic
What our people say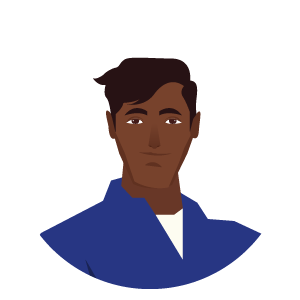 Deepak Jaiswal
Director of The Green Care Homes
City Taxis have been an incredible support over the last year, offering transport solutions to vulnerable residents and their families to and from The Green Care Homes and providing our key workers with a safe travel option when required.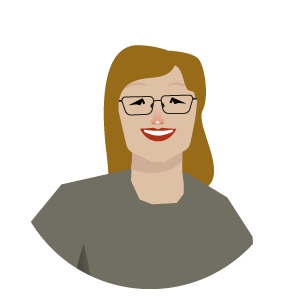 Sonia
Admin at Nightingale Care Home
We as a Company have used City Taxis for a number of years, they have supported us with Hospital Appointments for our Vulnerable Residents and over the past year ensured our Staff received a safer option when travelling to and from work during the Pandemic. City Taxis also offer an on-line booking service which has proven to be very useful to us as this cuts down time on telephones etc and also gives you the ability to track when your driver will be arriving which also cuts down waiting times.