Who can use our Safe Taxi Scheme?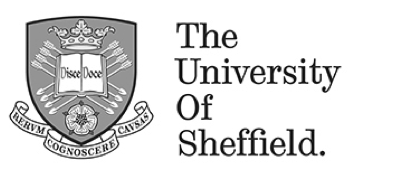 University of Sheffield
Students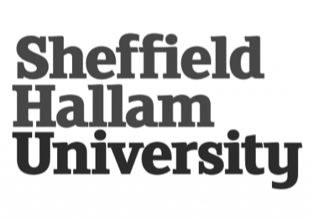 Sheffield Hallam University
Students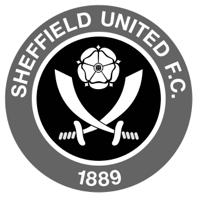 Sheffield United FC
Season Ticket Holders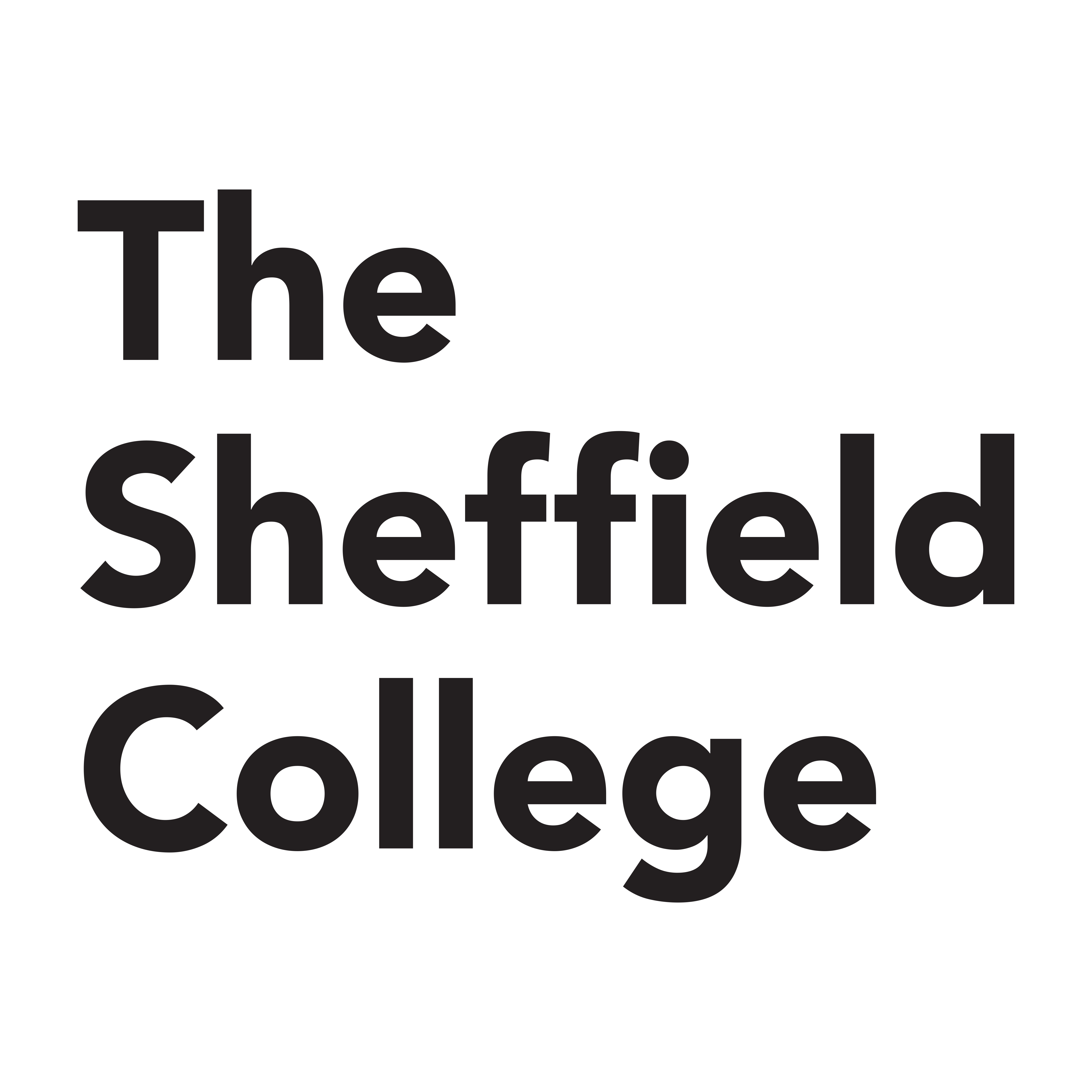 The Sheffield College
Students
How to use our Safe Taxi Scheme:
Step One
Call 0114 235 8997 to book your journey
Step Two
Request to use the 'Safe Taxi Scheme'
Step Three
Use your Student Card/Season Card as temporary payment for your ride by handing this to your City Taxis driver at the end of your journey.
Step Four
Claim your card back from your Student Union/Club Reception after 72 hours and pay for your taxi there.
Does your company want to join our scheme?
Register your interest and we will be in touch soon
Get in touch