Business Trips
Going away?
Meetings
For you or your client
Business Account
Find out more
We're here to make your journey easy
Our services are available in all City locations. To book a journey or get a quote, you can call or email us on bookings@citytaxis.com where our friendly staff with be extremely happy to help. Or you can book on our app or online.
Chesterfield
01246 222 222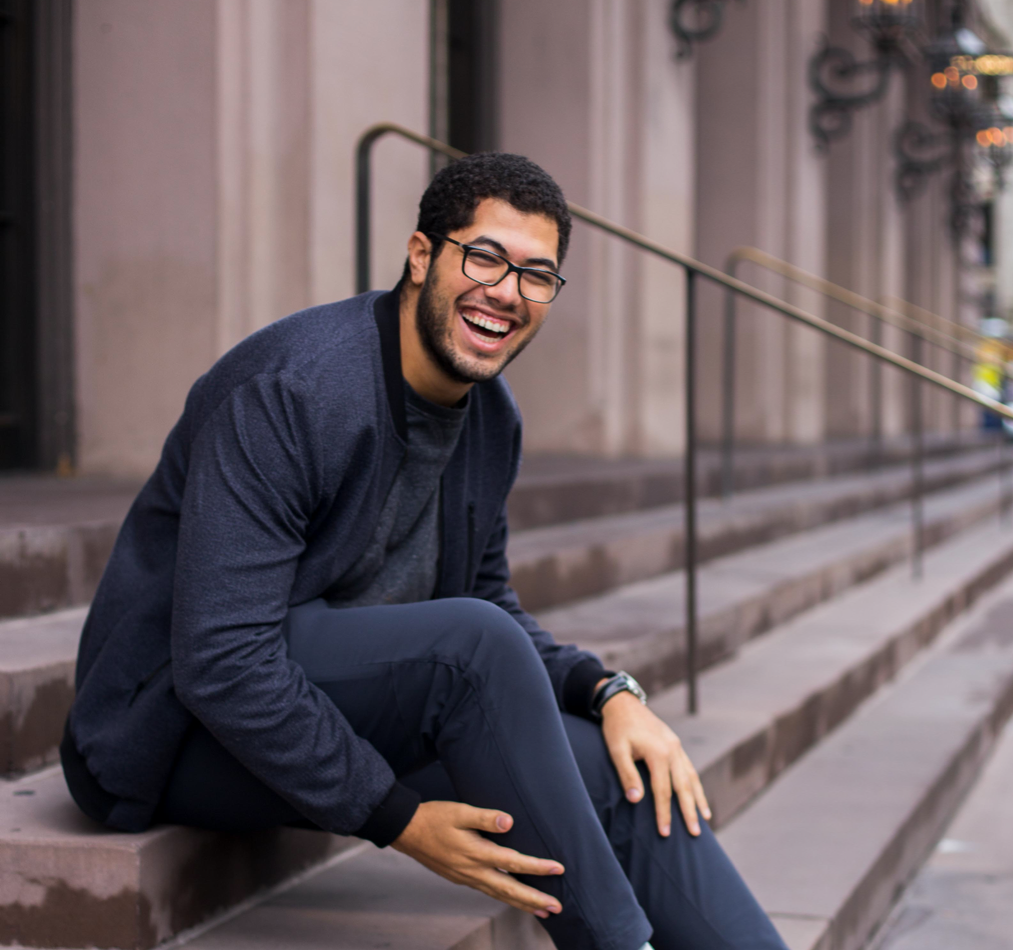 What our people say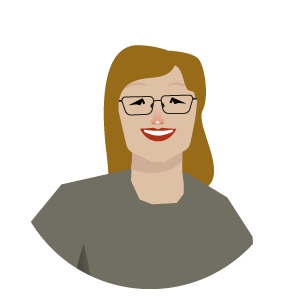 "Meadowhall use City Taxis for reliability, safety and great value."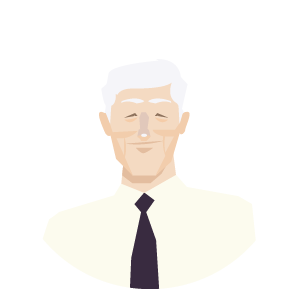 Dan Bates
CEO of Sheffield Theatres
"We are happy to recommend City Taxis to our team, performers and audience members because they provide a friendly and efficient service. Above all they are great people to work with."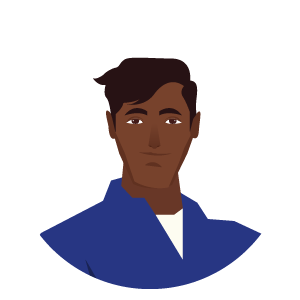 Dan Waddington
Head of Advertising UoS
"City Taxis provides us with a key partnership for our student welfare. The Safe Taxi Scheme offers our students a safe way to get home, that no other city offers."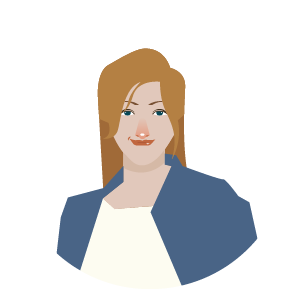 "Very prompt. Friendly drivers. Clean vehicles. Will use this taxi company again."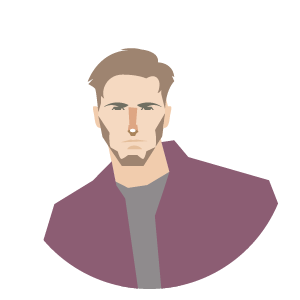 "Would like to say a big thank you to Sam who works for City Taxis Chesterfield. He takes me to dialysis three days a week, he's always happy and always cheers me up when I'm down."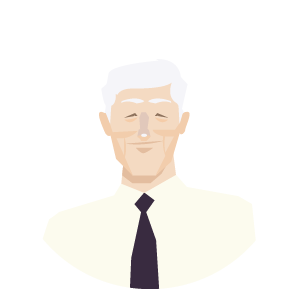 "I have always used City. They're punctual and every driver knows Sheff like the back of their hand and always polite."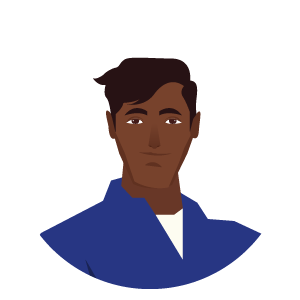 "I'd find hospital appointment visits with my elderly mother almost impossible without City Taxis. I'd like to thank everyone at the company for giving the excellent service that they all provide. I have not been let down once. Thank you."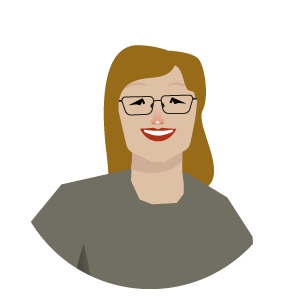 "City Taxis picked me up to take me to the hospital. The driver could have left me to find my own way, but he didn't. He went to find the room I needed, then took me there safely. What a super star. Would like to say a massive thank you!"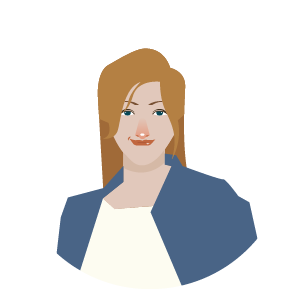 "After a long journey of delayed trains and missed replacement services, finally had this wonderful energy efficient hydrogen vehicle come to pick up. Friendly and very helpful driver and the car was comfortable. Thank you for a timely and efficient service"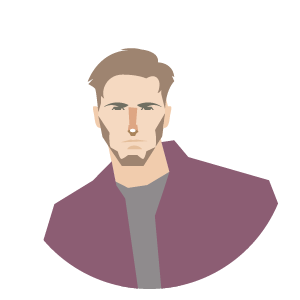 "My elderly mum used City to get home from Morrisons and told the driver she'd not been able to get muffins. Yesterday he delivered two packs to her. I live 4,000 miles away, I can't tell you how much I appreciate this act of kindness."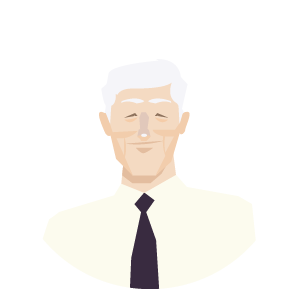 I continue to extend a big thank you to City Taxis for saving the day! Our knight in shining armour. Myself and my wife are forever thankful.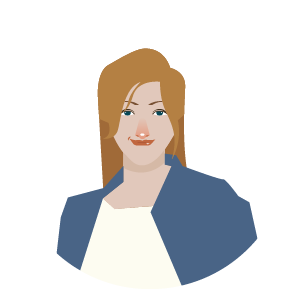 "The Sheffield City Taxi and driver were absolutely immaculate, polite and courteous to Tony and our events team."