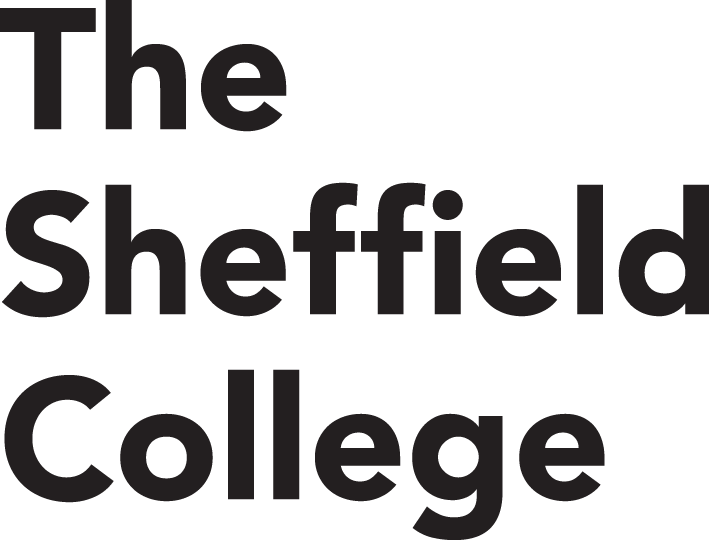 The City Taxis Business, Sales and Marketing Academy will support 22 Sheffield College students completing a Level 3 vocational business qualification.
About The City Taxis Academy
The City Taxi Business, Sales and Marketing Academy gives students hoping to pursue a career in business the opportunity to gain skills that will help them excel in their future, inspiring students to think creatively, and develop their entrepreneurial skills alongside their College course.
During the two-year programme, the students will take part in workshops, masterclasses and projects to give them an insight into the real world of work and help them develop the knowledge and skills to succeed in business, sales and marketing
Our Workshops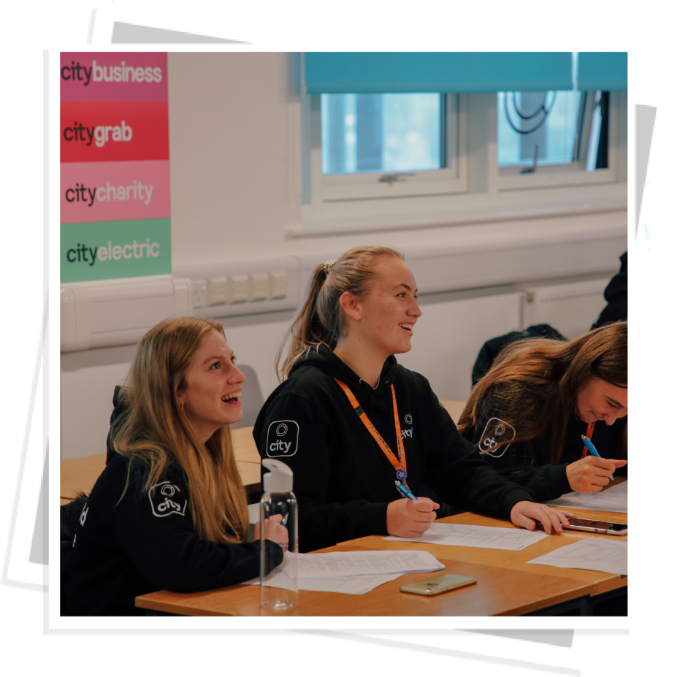 "It's fantastic to welcome City Taxis to our trailblazing Employer Skills Academies programme, which is backed by a range of top industry experts across different sectors and helps our students go further in their careers."
Employer Skills Academies, The Sheffield College
What Workshops are we Running?

Introduction and Business Overview

Sales, Networking and Customer Services

Marketing Budgets, Campaigns and Planning

Dragons Den Pitch and Judging Panel

People Management, Recruitment and Selection

Event Planning, Delivery and Evaluation

Business, Employment and Industry Law

Personal Business and Finance
Our City Taxis Academy aims to give young people the opportunity to gain experience in Sales, Marketing and Business Development whilst helping build confidence. The team and I are very much looking forward to working with the students over the next academic year and supporting them in developing new skills through our monthly workshops.
City Taxis
Class of 2021/22