Electric
Our fleet of electric vehicles

Sustainability
It's part of our vision

Bright ideas
for limiting emissions
Sustainability is at the top of our agenda at City taxis.
We believe in investing and improving by creating small changes within our offices through to large changes such as reducing our carbon footprint.
Small steps
This can be aided by small steps, like turning off appliances when not in use, using energy-efficient lighting and solar panelling. The community aspect is important too – eating locally, recycling as well as reselling and donating contributes greatly!
What about large changes?
Electric Vehicles – our vision is to offer an ALL electric fleet to our customers by 2025. This would mean taking 2000 Co2 omitting cars off our roads. Planting – we also pledge that for every driver who converts to an electric vehicle we will plant a tree in support of this change. Planting trees is one of the biggest ways to reduce the CO2 within our atmosphere to tackle the climate crisis.
What our people say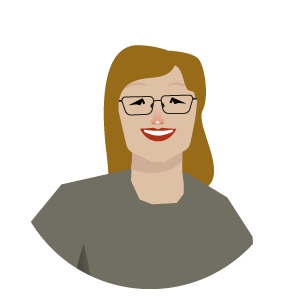 Alex Caley
Meadowhall
"Meadowhall use City Taxis for reliability, safety and great value."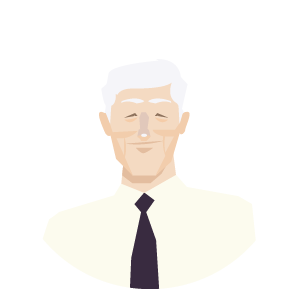 Dan Bates
CEO of Sheffield Theatres
"We are happy to recommend City Taxis to our team, performers and audience members because they provide a friendly and efficient service. Above all they are great people to work with."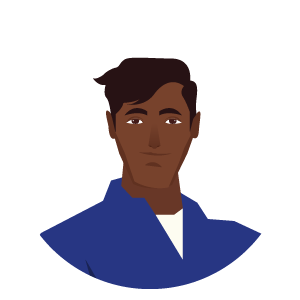 Dan Waddington
Head of Advertising UoS
"City Taxis provides us with a key partnership for our student welfare. The Safe Taxi Scheme offers our students a safe way to get home, that no other city offers."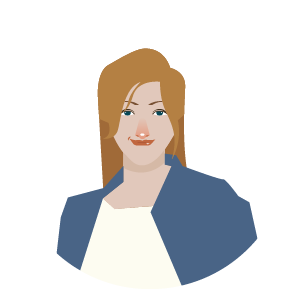 "Very prompt. Friendly drivers. Clean vehicles. Will use this taxi company again."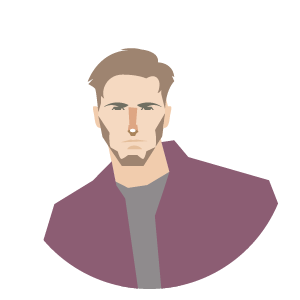 "Would like to say a big thank you to Sam who works for City Taxis Chesterfield. He takes me to dialysis three days a week, he's always happy and always cheers me up when I'm down."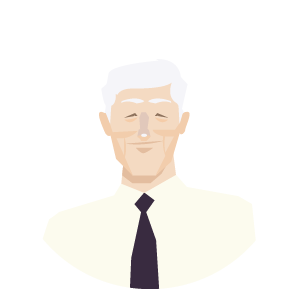 "I have always used City. They're punctual and every driver knows Sheff like the back of their hand and always polite."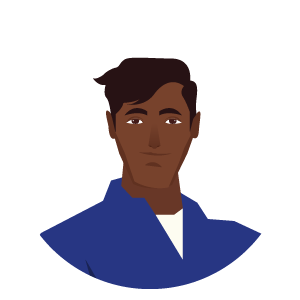 "I'd find hospital appointment visits with my elderly mother almost impossible without City Taxis. I'd like to thank everyone at the company for giving the excellent service that they all provide. I have not been let down once. Thank you."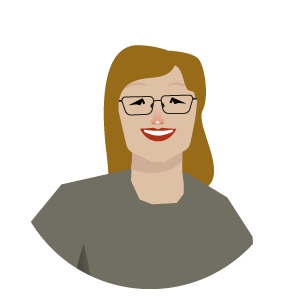 "City Taxis picked me up to take me to the hospital. The driver could have left me to find my own way, but he didn't. He went to find the room I needed, then took me there safely. What a super star. Would like to say a massive thank you!"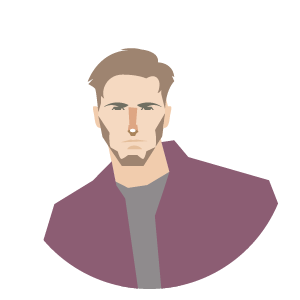 "My elderly mum used City to get home from Morrisons and told the driver she'd not been able to get muffins. Yesterday he delivered two packs to her. I live 4,000 miles away, I can't tell you how much I appreciate this act of kindness."