Our Purpose, Vision and Customer Pledge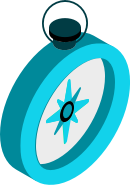 Purpose
Travel made simple by providing easy to use, quality and reliable rides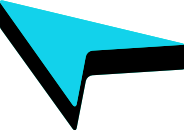 Vision
To become the most driven, trusted and caring ride company in our communities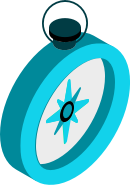 Customer Pledge
To excell in reliability, honesty, cleanliness, safety, and customer service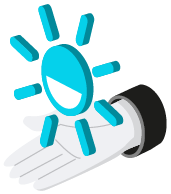 Friendly and Respectful
Laugh, smile, empathise and enjoy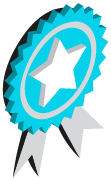 Loyal
Build a loyalty that makes City Taxis BE the place to work and the platform to use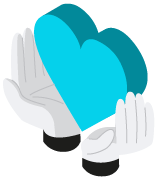 Care
Treat people with care and compassion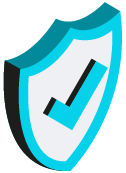 Trust
Always do right by each other and passengers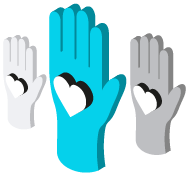 Diversity
Embrace and celebrate all employees, driver-partners and customers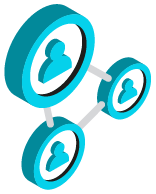 Community First
We are committed to serving and supporting our communities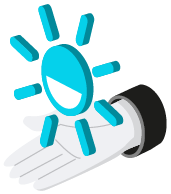 Friendly and Respectful
Laugh, smile, empathise and enjoy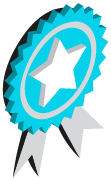 Loyal
Build a loyalty that makes City Taxis BE the place to work and the platform to use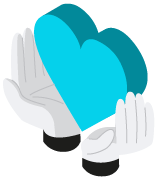 Care
Treat people with care and compassion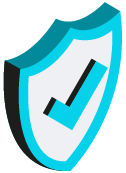 Trust
Always do right by each other and passengers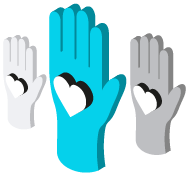 Diversity
Embrace and celebrate all employees, driver-partners and customers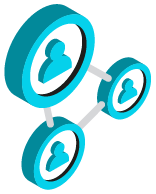 Community First
We are committed to serving and supporting our communities
Community Matters
We know the importance of giving back to our community
To help make a difference in people's lives. Whether it's helping the homeless, fundraising for local hospices or giving to the less fortunate, our support is available.

2020 sees the launch of our charity incubator which aims to support our chosen charity of the year, both financially and practically. By providing 12 months rent-free office space and dedicated internal resources, we can contribute to the growth and stability of the charities who need it the most.
Read More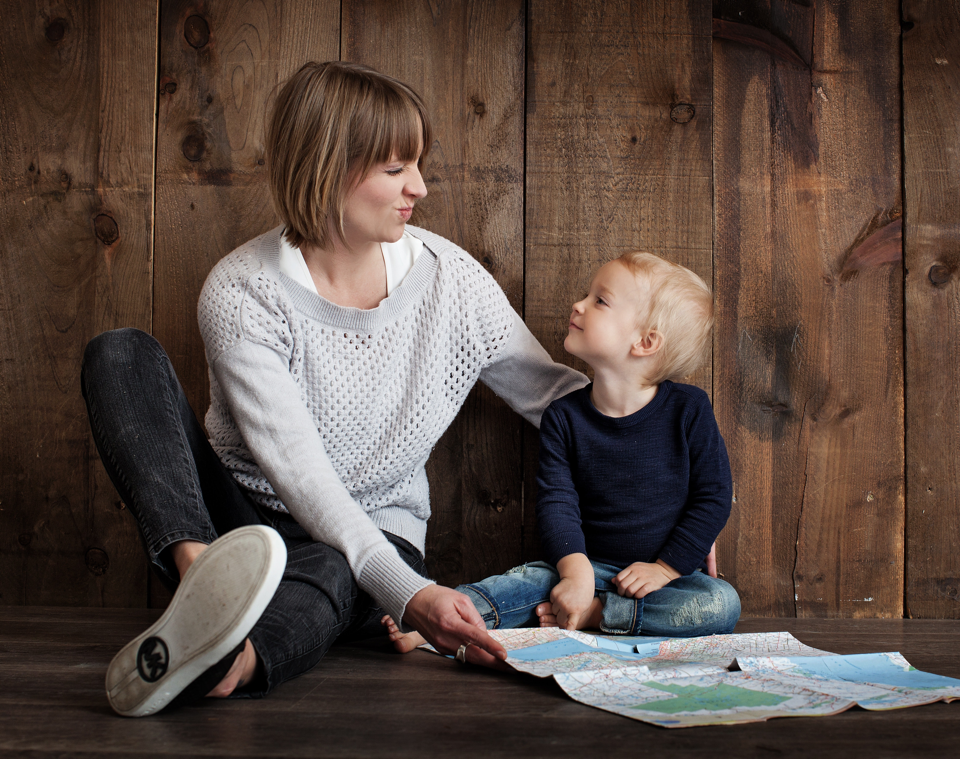 Here is a snippet of our story
What started in the 1980's with 34 cars and a paper booking system, this has now grown into a foundation of our community with 2000 driver-partners and over 2.4 million riders. People and community are at the heart of City Taxis. Our timeline is an interesting story of partnerships and innovation.
1988
We partnered with Sheffield City Council to support school runs. In the last 40 years, we have done an estimated 10 million school runs.
1990
We went from a paper based system to a two-way radio and you will all remember the location calling "anybody Wincobank…"
1992
Our partnership with Sheffield Teaching Hospitals began
1996
From the great work we did with STH we were appointed the travel company of choice by Yorkshire Ambulance Service and have completed an estimated 2 million journeys for them.
2003
This was a great year for growth as we merged City Cars, Alpha Taxis and Regency cars to become as we are known today CITY taxis. We now had a fleet of 180 cars and our HQ was on City Road.
2004
Growth continued and we now had a fleet of 250 cars and 25 staff so we had to move to larger premises at 912 City Road
2005
Arnie joined the team as a telephonist. He is now City's Managing Director.
2014
We are now really moving with technology and we have launched our first booking app. Growth bestows again and we need to move to larger premises so we move HQ to Attercliffe where we currently are today.
2015
We merge with Mercury and our fleet grows to a whopping 1400.
2016
We bought A1 and we have our first office in Barnsley. We bought Club Taxis and we now have an office in Chesterfield
2017
We buy 75 cars and Tower to have our first office in Derby.
2019
We launch our electric vehicle trial, rebrand, and launch citygrab delivery. 2020 is going to be one exciting year.
2021
We got involved in lots of charity work and launched City Connect, navigating a pandemic whilst managing to win some awesome awards along the way.
2022
Held our inaugural 'Thank You NHS Gala Ball' which raised over £140,000 for Sheffield Hospitals Charity.
2023
We joined forces with the Veezu Group, the UK's fastest – growing taxi company!
What City passengers say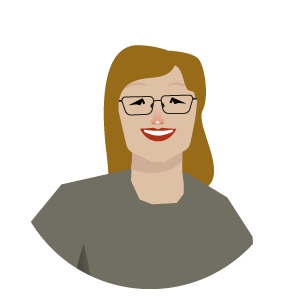 "Meadowhall use City Taxis for reliability, safety and great value."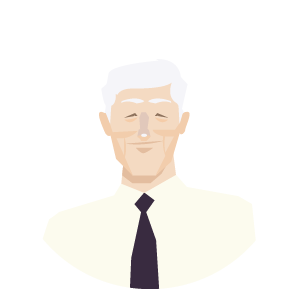 Dan Bates
CEO of Sheffield Theatres
"We are happy to recommend City Taxis to our team, performers and audience members because they provide a friendly and efficient service. Above all they are great people to work with."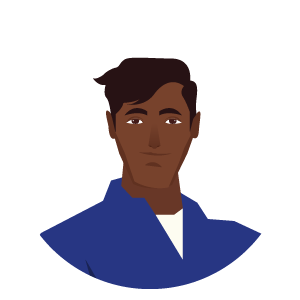 Dan Waddington
Head of Advertising UoS
"City Taxis provides us with a key partnership for our student welfare. The Safe Taxi Scheme offers our students a safe way to get home, that no other city offers."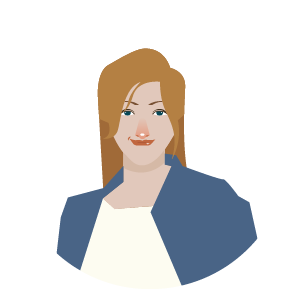 "Very prompt. Friendly drivers. Clean vehicles. Will use this taxi company again."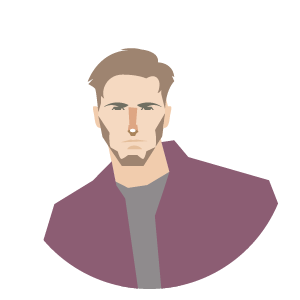 "Would like to say a big thank you to Sam who works for City Taxis Chesterfield. He takes me to dialysis three days a week, he's always happy and always cheers me up when I'm down."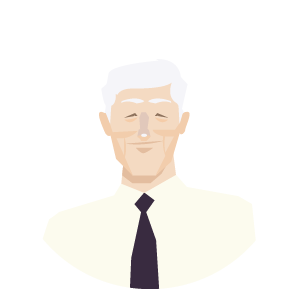 "I have always used City. They're punctual and every driver knows Sheff like the back of their hand and always polite."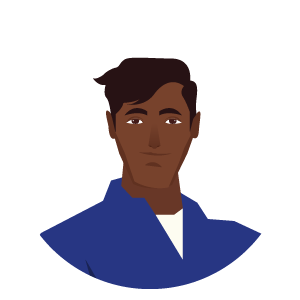 "I'd find hospital appointment visits with my elderly mother almost impossible without City Taxis. I'd like to thank everyone at the company for giving the excellent service that they all provide. I have not been let down once. Thank you."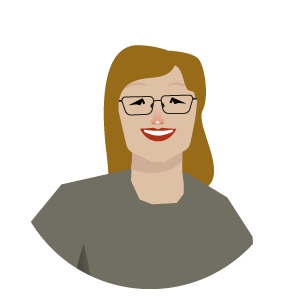 "City Taxis picked me up to take me to the hospital. The driver could have left me to find my own way, but he didn't. He went to find the room I needed, then took me there safely. What a super star. Would like to say a massive thank you!"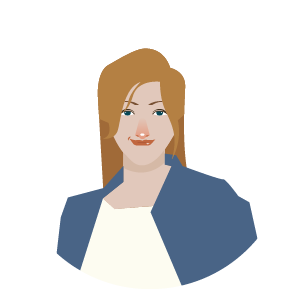 "After a long journey of delayed trains and missed replacement services, finally had this wonderful energy efficient hydrogen vehicle come to pick up. Friendly and very helpful driver and the car was comfortable. Thank you for a timely and efficient service"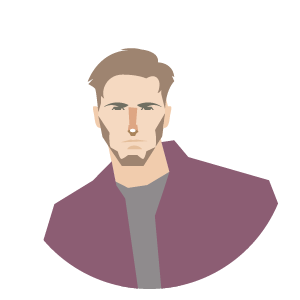 "My elderly mum used City to get home from Morrisons and told the driver she'd not been able to get muffins. Yesterday he delivered two packs to her. I live 4,000 miles away, I can't tell you how much I appreciate this act of kindness."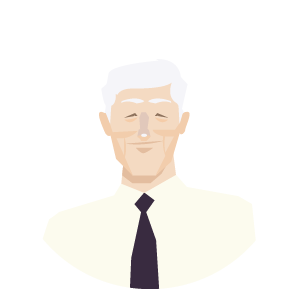 I continue to extend a big thank you to City Taxis for saving the day! Our knight in shining armour. Myself and my wife are forever thankful.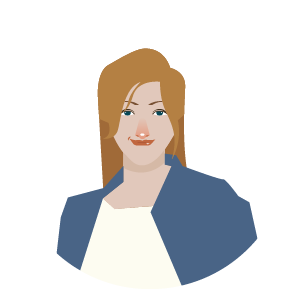 "The Sheffield City Taxi and driver were absolutely immaculate, polite and courteous to Tony and our events team."