We're pleased to announce the agreement of a tasty partnership deal with local music and food festival Eat in the Park!
After a string of successful festivals since it's 2020 launch in Buxton, Eat in the Park has expanded into nearby town Chesterfield with the festival bosses having ambitious plans for its growth.
The event takes place in Queens Park over the weekend of 5th & 6th August and promises to be a fun-packed family-friendly weekend, with live music from top tribute bands, delicious food including Chesterfield Favourite, Fat Pig BBQ, and locally sourced drinks from Buxton Brewery.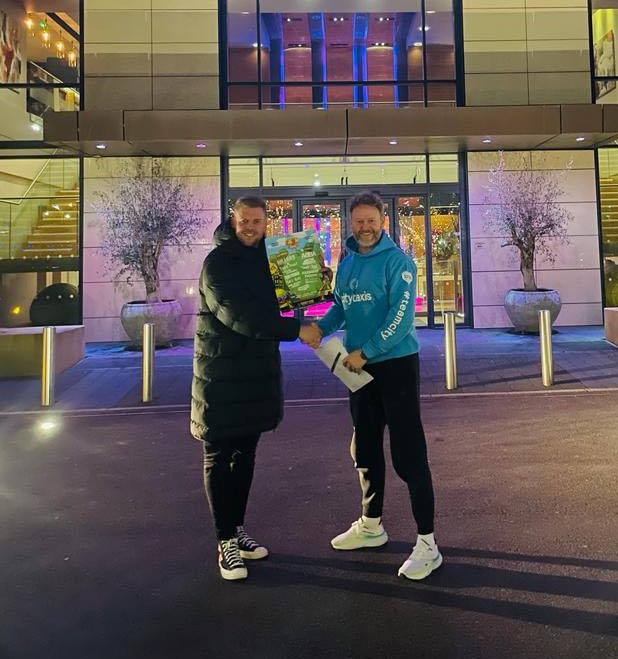 As the official taxi partner of the festival, we will be introducing official taxi pick-up and drop off points at various key locations so all attending can travel to and from the venue safely.
With thousands of people set to attend the festival, we encourage everyone to pre-book their journey ahead of the event. As ever with festivals, the demand for taxis will be high at the close of each day, but there are plenty of options in Chesterfield town centre to continue your evening!
We can't wait to see you all there!
#lovelocal